We have exciting news: AURA Devices has launched a Discord community where you can participate in the latest breakthrough in health and fitness wearables!
We started it so everyone could have one place to get together and share their ideas and experiences using AURA devices, including the brand-new AURA Strap 2, plus have all their questions answered by the friendly AURA team or other users.
What can you do there?
On our new Discord server, you can chat with the developers, contribute to product development, beta-test new features, learn about product news and updates faster, share ideas and feedback, and share workout progress and measurement results. Whether you're a professional athlete, fitness enthusiast, or a health nut, we value your opinion and experience.
What is the current community structure?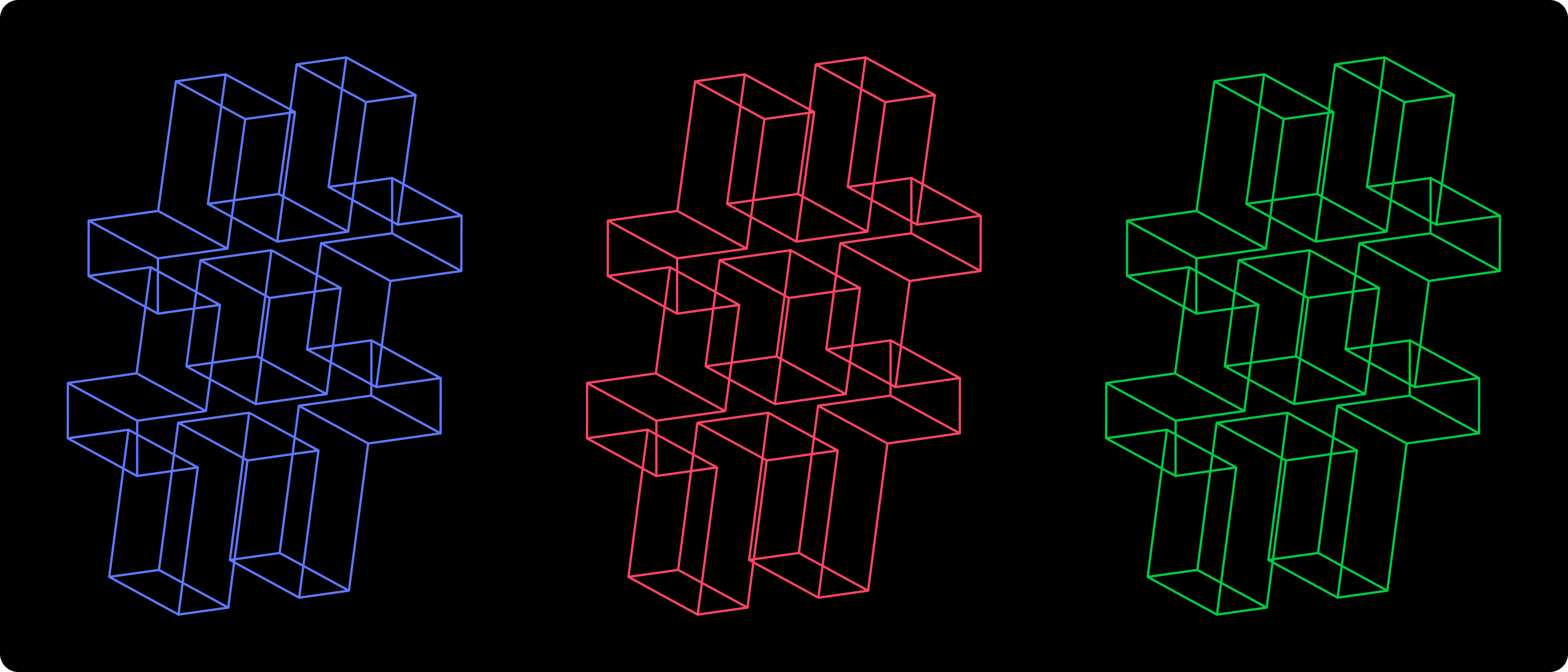 It's easy to find what you want in the AURA Discord community. Currently, the channels are:
#news - All the latest official news from AURA Devices: product updates, new features, all the good stuff!
#general - General discussion of the AURA Devices experience.
#aura-people - Here, AURA users have a chance to tell a little bit about themselves and meet the other community members..
#ideas - Have some great ideas and suggestions on how to improve our products? This is the place!
#community-help - Can't find the right answer at help.auradevices.io? Ask the community!
#support - Here, you can open a support ticket and contact the support team for expert personalized help.
How will we develop it?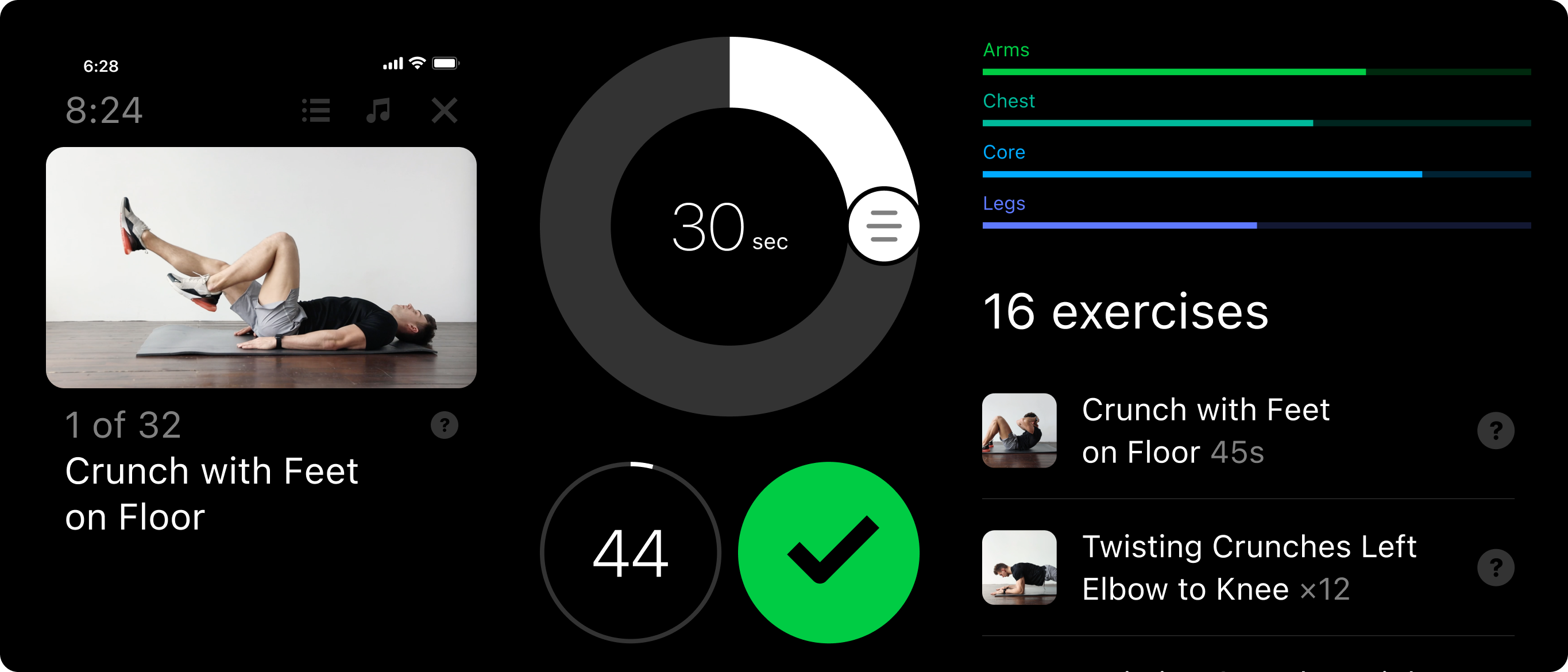 This is only the beginning! There's so much more we're planning to do:
Introduce a ranking system for active members, who will get perks
Roll out beta functions for closed testing
Organize special events with the AURA team and endorsers (athletes, coaches, dietitians)
Hold cool giveaways with merch
At AURA Devices, we value community, so we created this exclusive server to bring everyone together, because we want to improve your workouts and help you to reach your fitness goals, and community helps us make AURA Strap 2 better. So remember: have fun and stay fit!