Our Q1 Digest
We've got a lot of changes within the past months. Definitely, we tell our community about everything that happens to us, but we know that you may miss something. That is why we decided to share the most significant points in one informative digest.
We'll try to be short and give you the most crucial things. Let's go!
Speaking about the AURA Strap & AURA App
We've significantly improved our product and mobile App. Now you can add AURA Complications for Apple Watch Faces or even use our great Custom Apple Watch Faces!
Additionally, we've created Widgets with the latest measurement results for iPhone to сheck your data right on your home screen. Now AURA Strap is even more easy-to-use!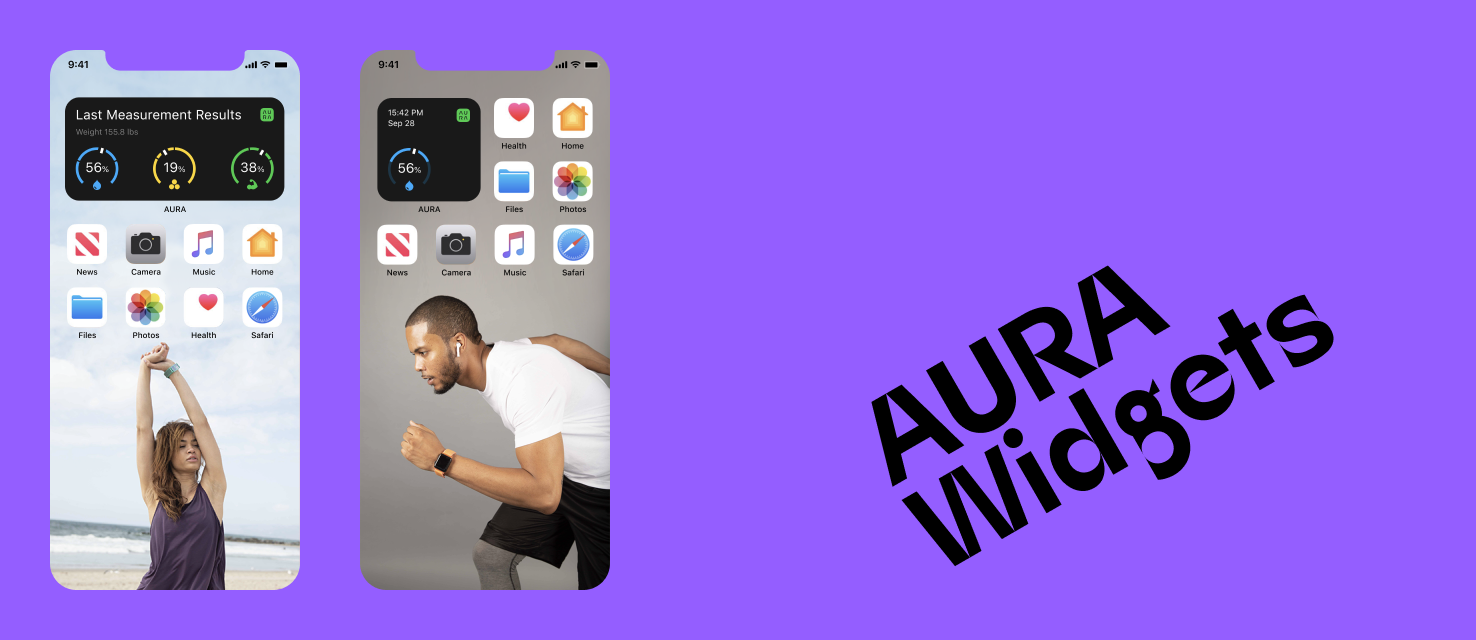 Even greater news! We've added population norms to our charts. What does it mean? You can now compare your results with population data to better understand if you're moving in the right direction.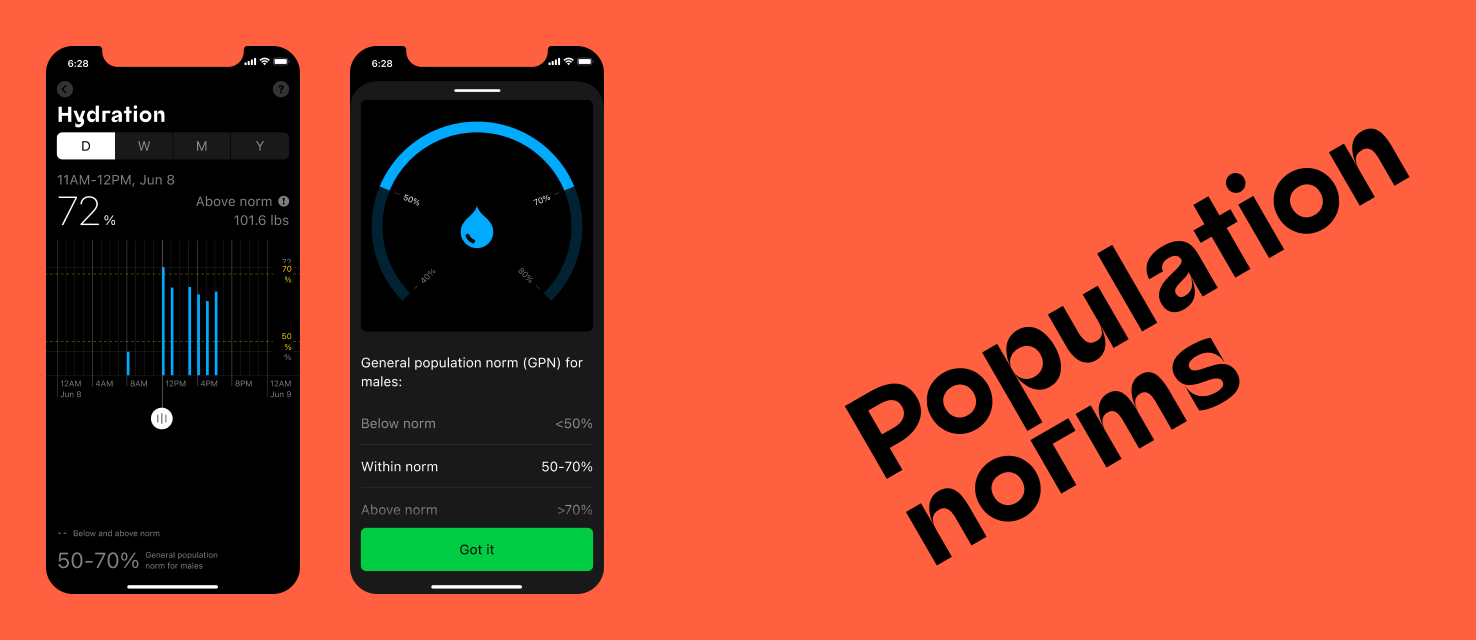 Check AURA Strap Reviews out
Check detailed AURA Strap review from Tech Nuovo blog! You'll find an absolutely fresh point of view on AURA Strap.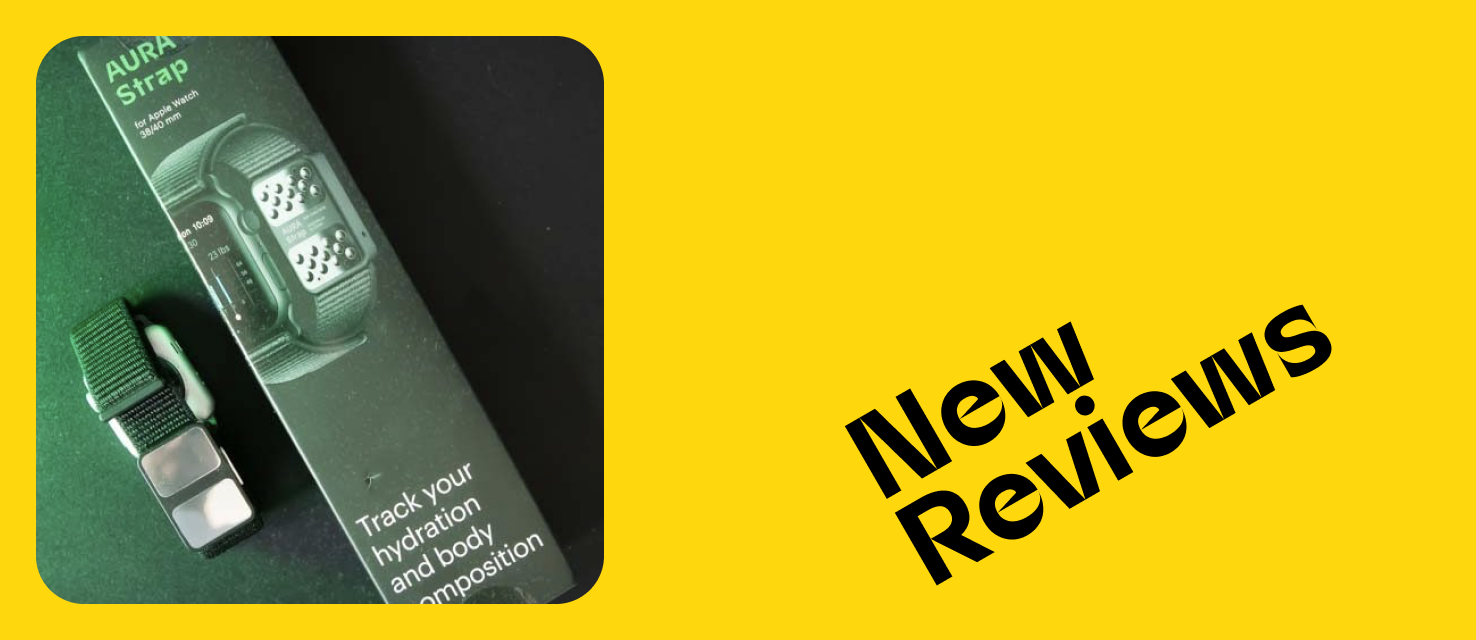 If you like YouTube reviews more, we've got this for you too. Check AURA Strap unboxing out!
Post to help you improve your Immune System
Keeping your immune system strong is a crucial way to help defend your body from flues and to support it daily. We know that people start thinking about their health more and would like to share one of the easiest ways to support it. Enjoy reading!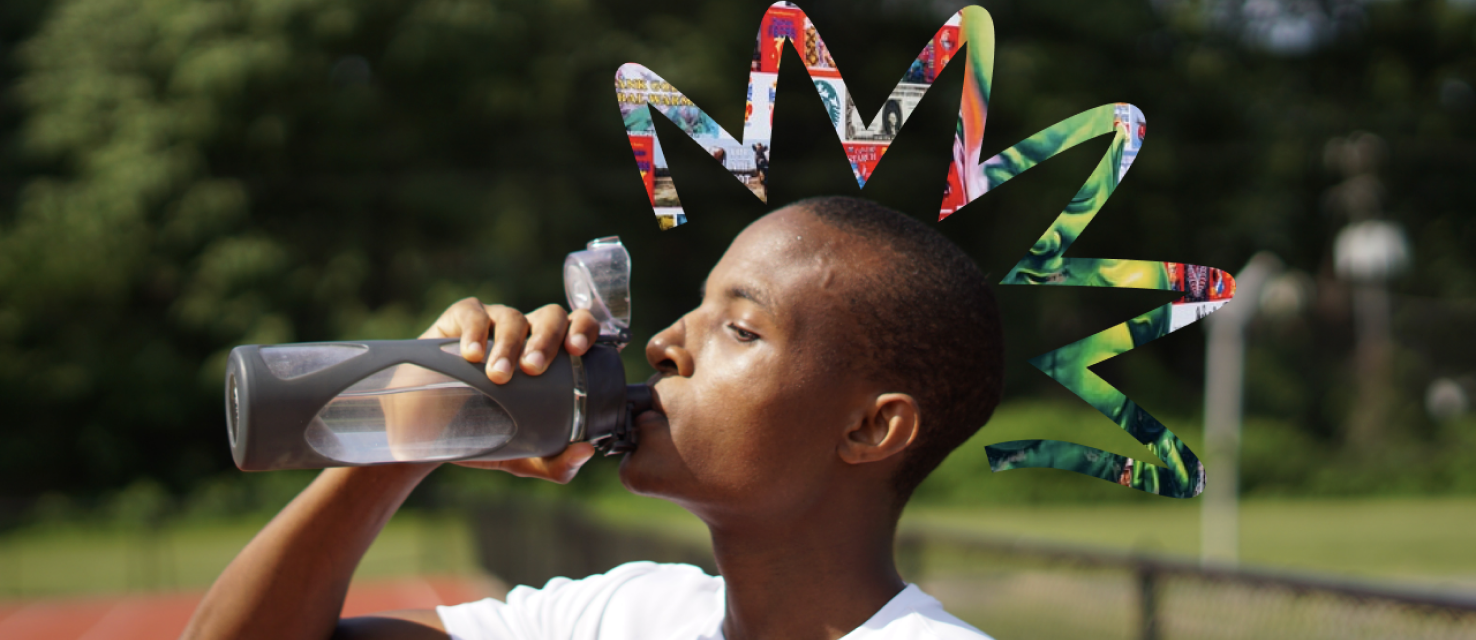 Here are the most significant things that have happened in Q1. We're happy to share them with you in case you've missed something exciting or essential!