We're constantly moving on and sharing all the most important news with you. But we understand that our world is fast and sometimes we miss essential information. We've compiled all you need to know about us within the past three months. Enjoy reading!

We'll be short and informative. Come on!
Speaking about Science
We've launched a new section on our web site. It is entirely devoted to our researches and science successes. It's one of the most essential part for us as all our products are based on science!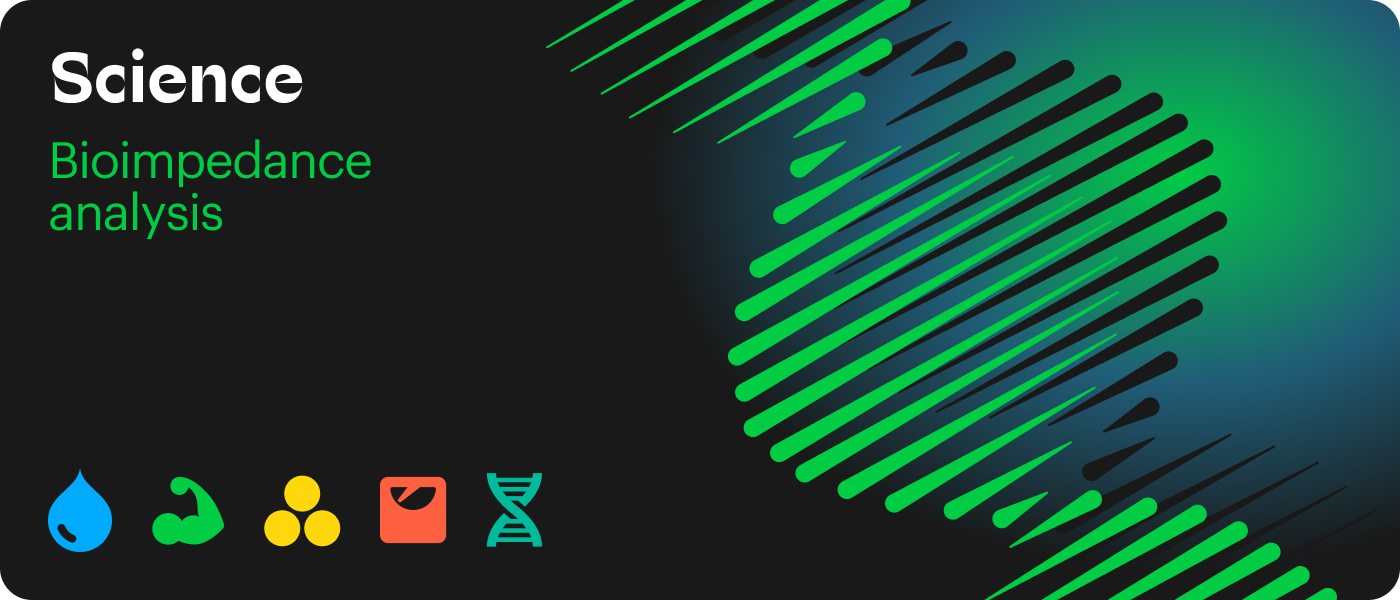 Additionally, we're happy to tell you that our article in Nature - one of the leading scientific journals, has been published and even quoted by other scientists.
Dive into the Science!
Check AURA Strap Pride Edition Out
We're proud to support the LGBTQ+ community and launch our limited edition AURA Strap Pride. Today, it's important, not afraid to be yourself and to let your voice be heard. We glad that our community unique and supportive!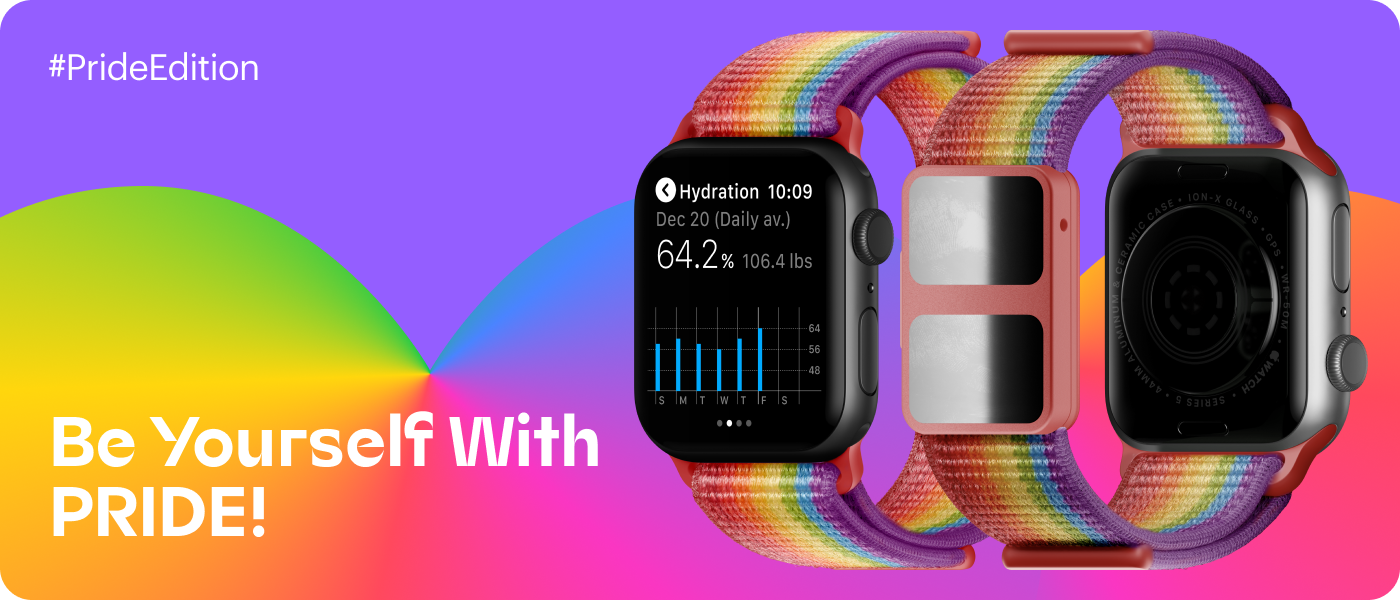 Check one of our launch articles!
Read now!
New Blog Posts
Even deeper dive into our core technology
If you would like to know more about bioimpedance, we're here to help you! With bioimpedance technology, we help users monitor their health and wellbeing. We provide wearables that can reliably measure hydration level, muscle mass, and fat density.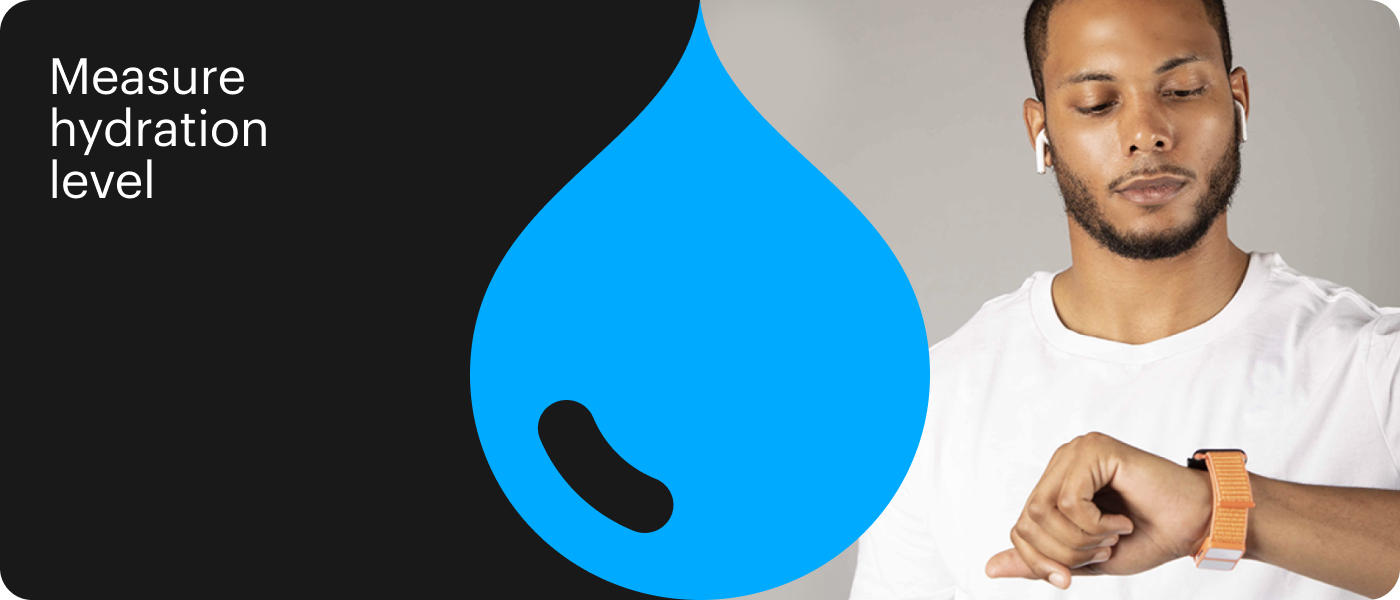 Enjoy reading!
AURA Strap vs. Smart Scales - Detailed Comparison
All you should know choosing the best device is here! Check our comparison to understand better your needs and to choose the most suitable device for you.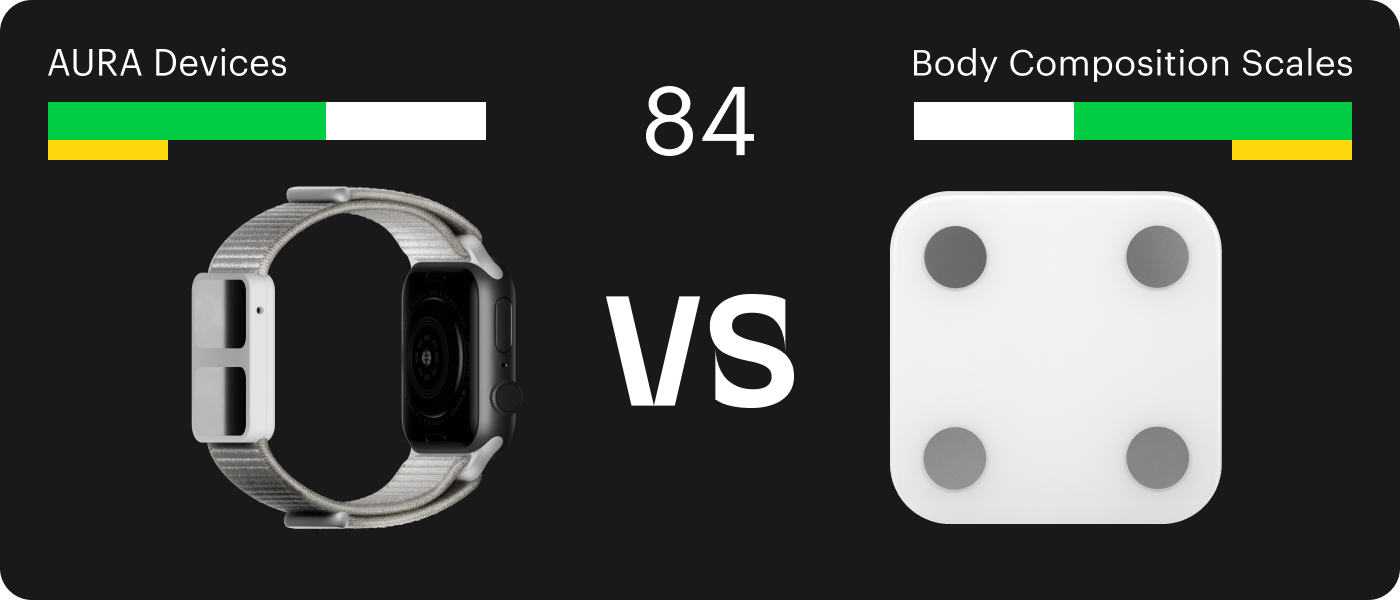 Read the Post
Here are our top things for Q2. We're happy to share them with you as our community is a part of us!