We never stop and always keep you posted. But we understand that our world is fast and sometimes we miss things that may be important for us. We've compiled all the most essential news about AURA Devices within the past three months. Enjoy reading!
We'll be extra informative. Let's go!
Speaking about New Product Launches
We've launched accessories for your Straps! Loops for AURA Strap will help you be unique and different every day. It's a great way to upgrade your device and make it a perfect fit for any of your styles.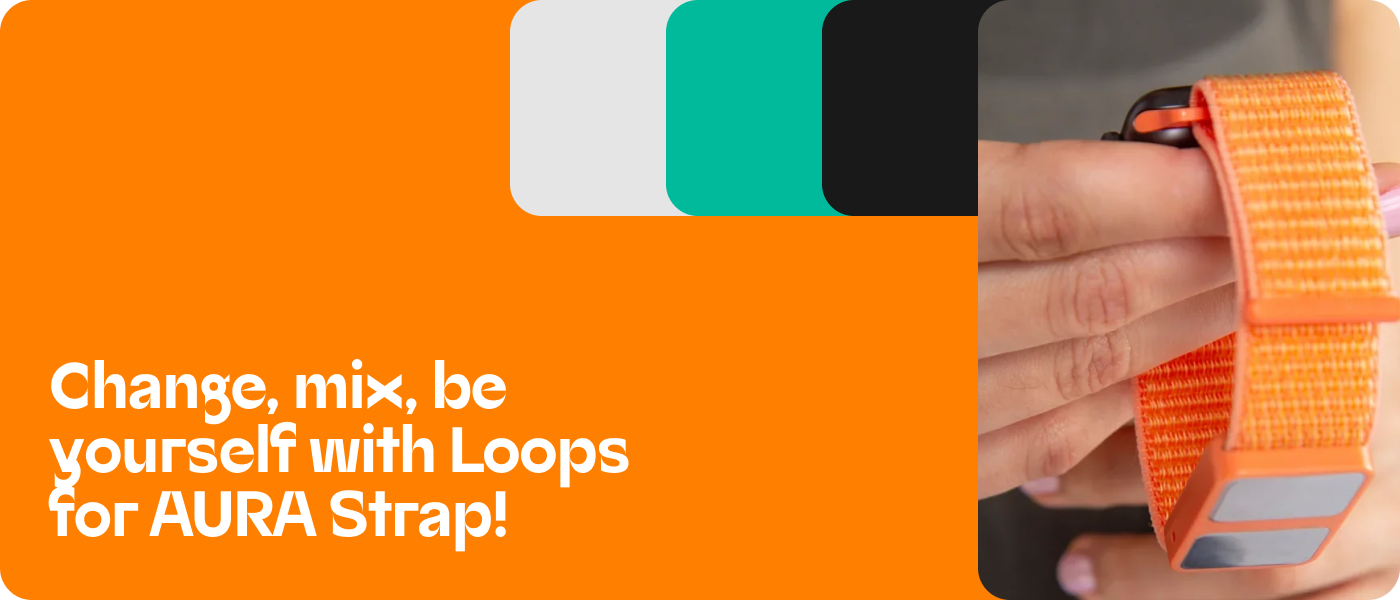 Buy Loops for AURA Strap
Check AURA App new measuring flow
We're trying to bring the best experience to our users; that's why we constantly update our products. We're happy to present our new measuring flow. Now it's easier to take a measurement and use the app.
New AURA Strap Review
New awersome AURA Strap review is live now! We're glad to share it with you one more time as it's very detailed and may answers questions you've got.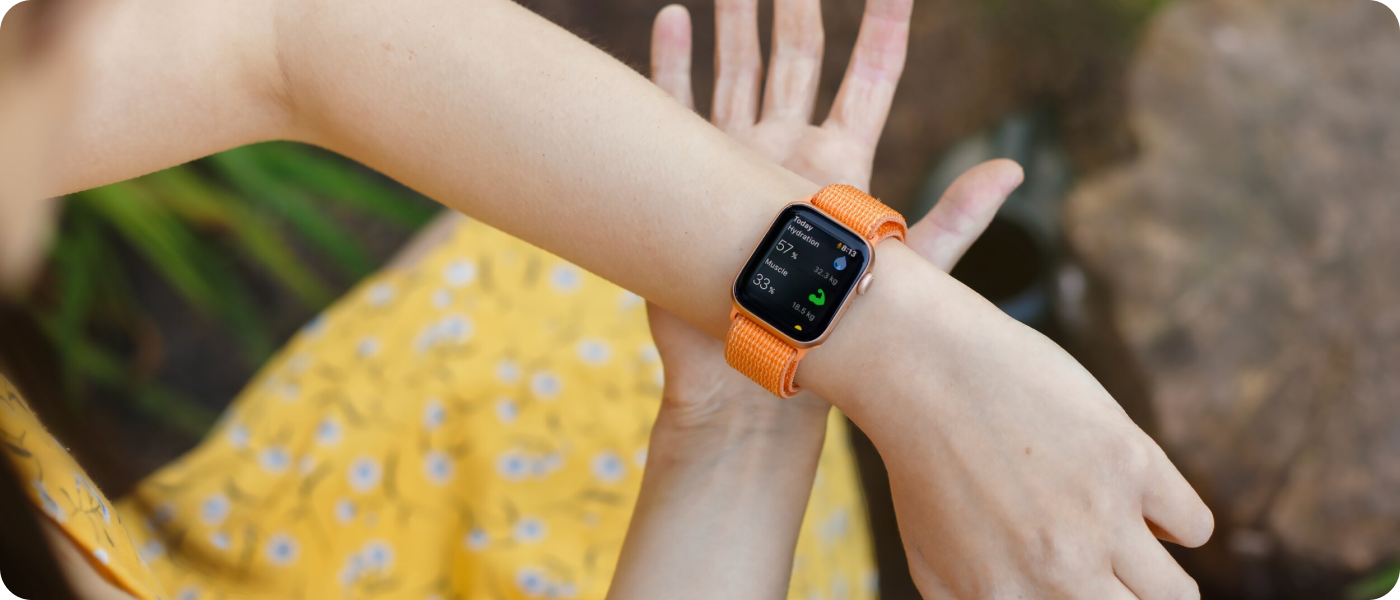 Enjoy reading!
Here is our top news for Q3, and we're happy to share them with you. Wait for more in Q4!