The year 2022 is in full play, with new wearables announced – and some already released. From the previous article in our blog, we know that 2022 will focus on evolving wearables by making them more of a necessity than a novelty. For us, this will be a year of innovation in the core technologies that stand behind our products.
In this article, we want to recap the solution behind the AURA devices and answer a straightforward question that some fitness enthusiasts may have: how does AURA work? Let's make it simple:
AURA boosts Apple Watch by adding unique features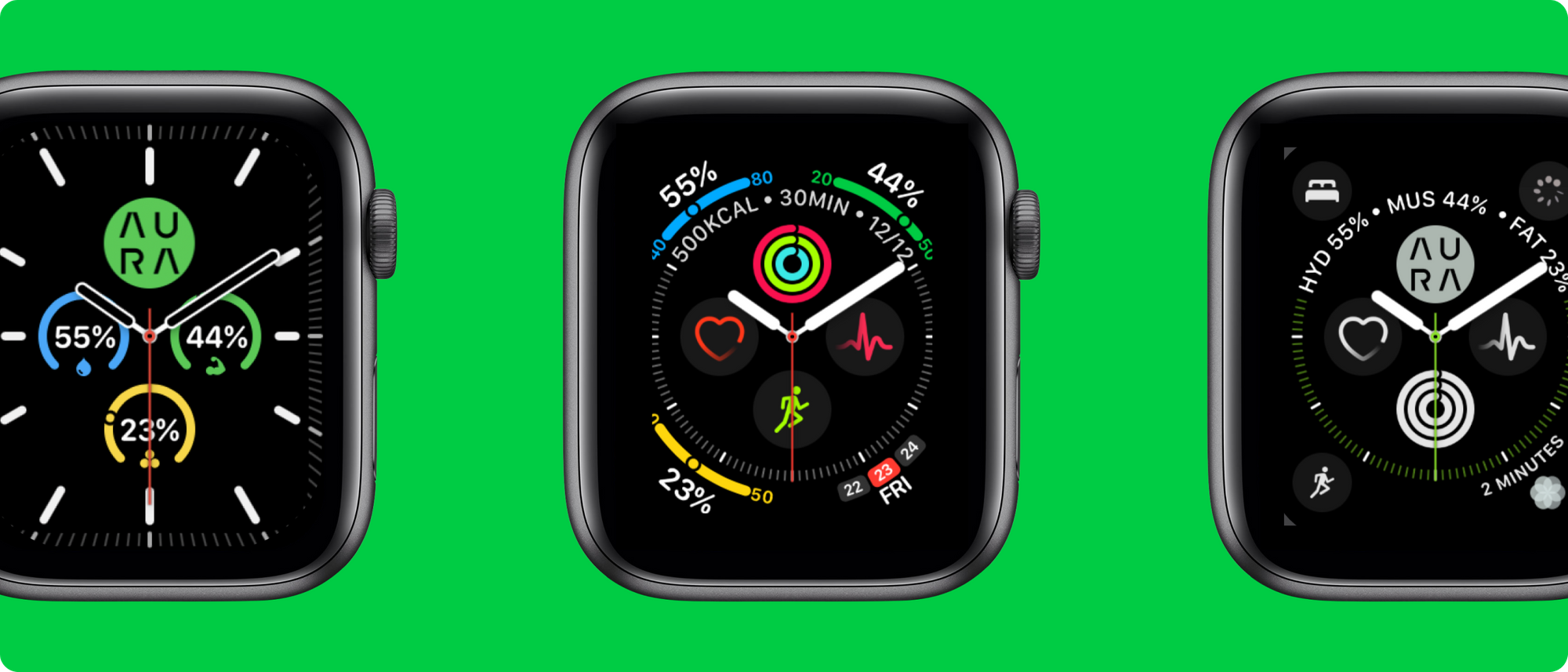 AURA Strap complements the regular Apple Watch by making it an ultimate health tracker that helps you reach diet and fitness goals faster and that improves workout performance. This is made possible by the AURA App measuring and recording advanced information about your body.
AURA measures body composition and hydration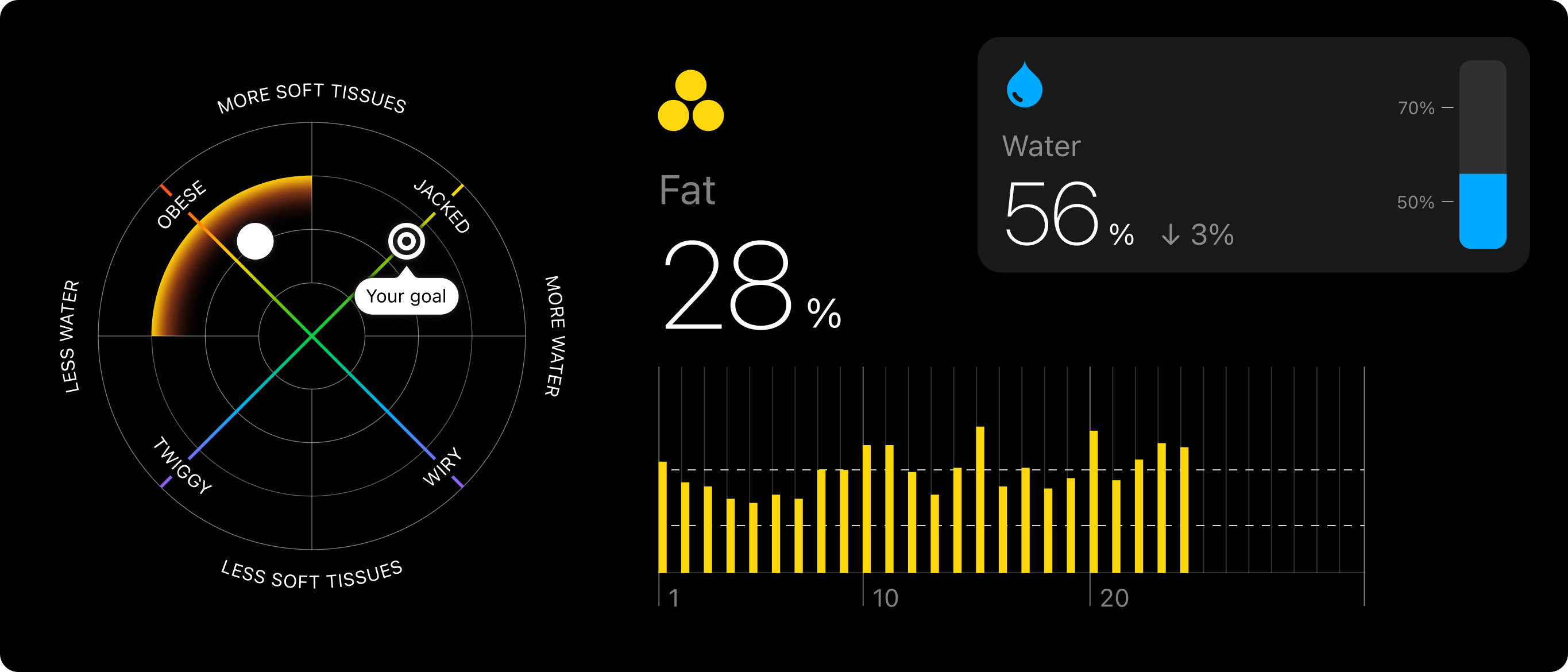 AURA Strap helps to show your body's true dynamic in terms of body composition and hydration, so you can better understand your performance and improve the desired outcome of your training.
Use of the bioimpedance technology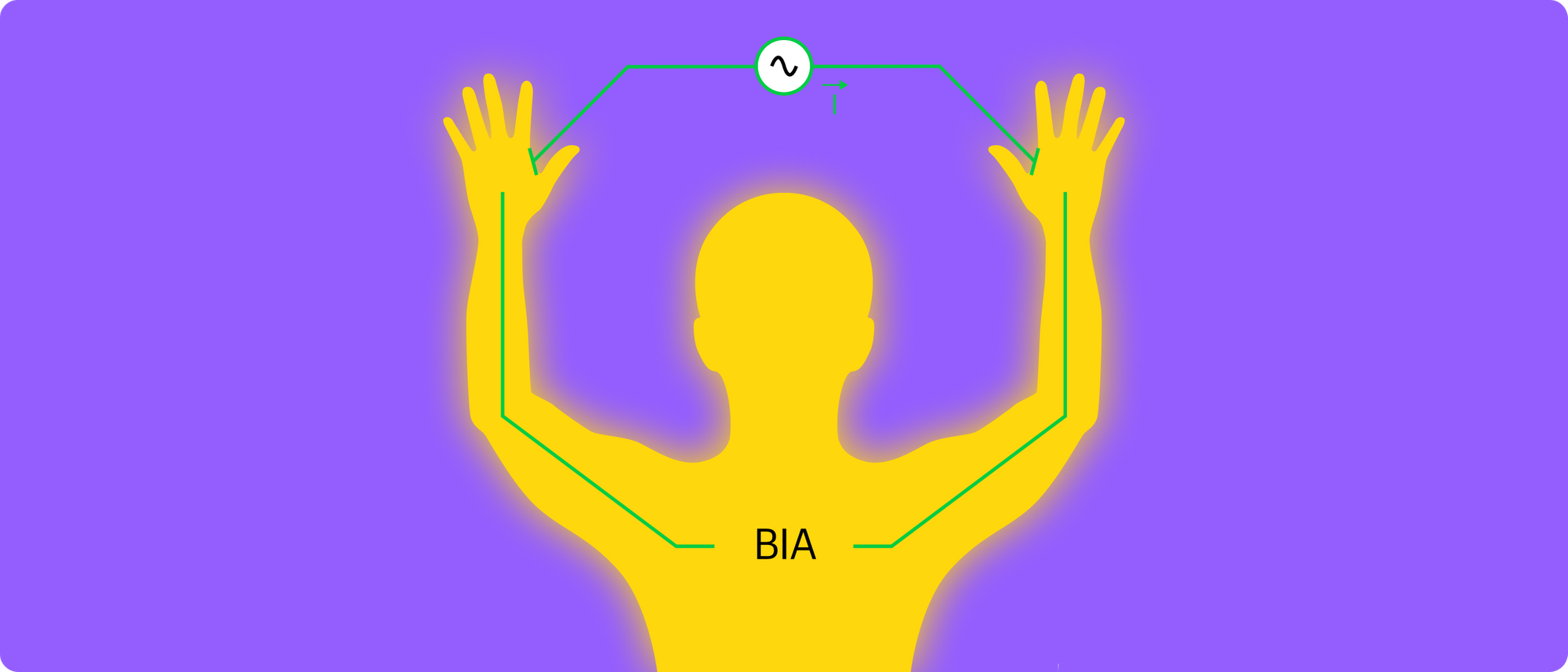 The technology behind AURA Devices is called bioimpedance, and the tool that we use is called bioimpedance analysis or BIA. It takes advantage of the body's ability to impede electrical flow. AURA Strap transmits alternating current and measures the outcome in a very simple, hand-to-hand measurement process that records the findings through the wearer's chest.
AURA app allows setting fitness goals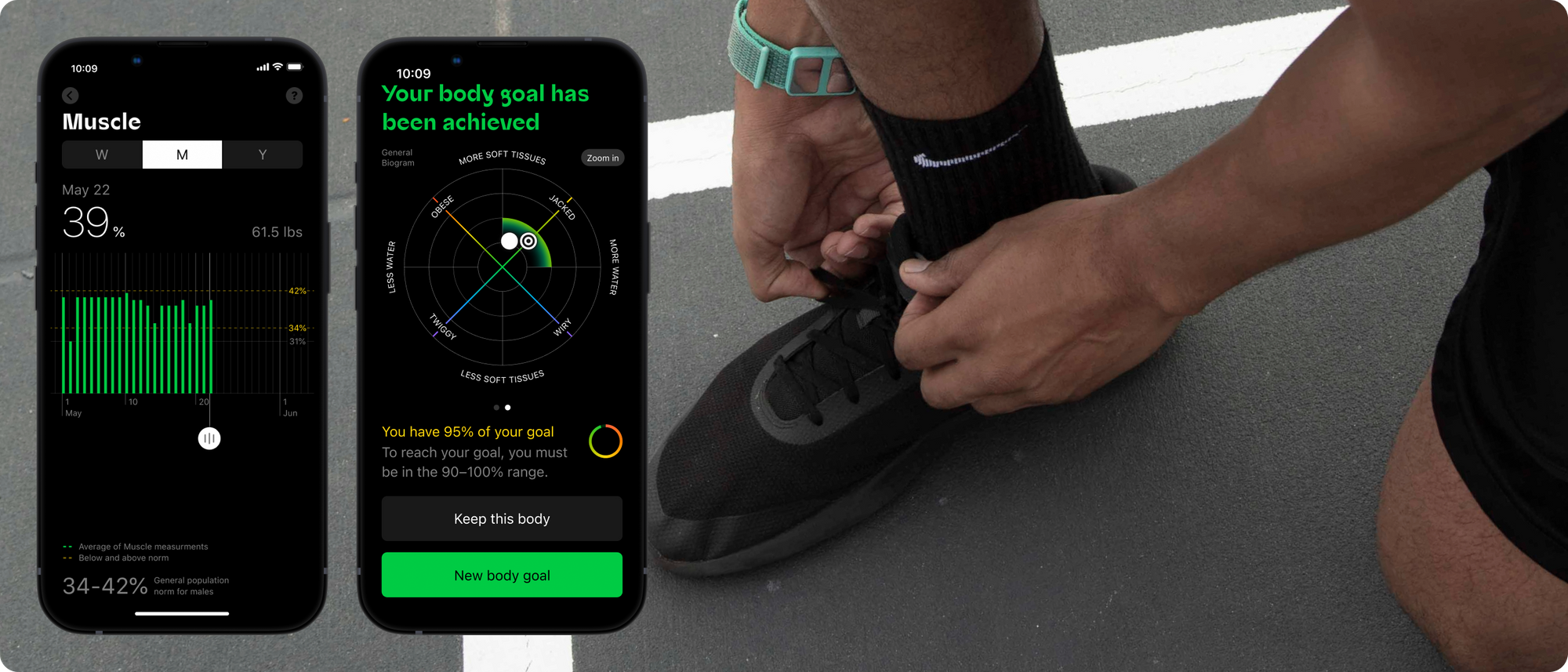 With the AURA Strap, you can precisely track physical changes and achieve fitness goals faster. Say you want to lose 4 lbs of fat and gain 7 lbs of muscle in a month. Just monitor your body composition, track your progress, and adapt your workouts to achieve your goal accordingly.
AURA app records the changes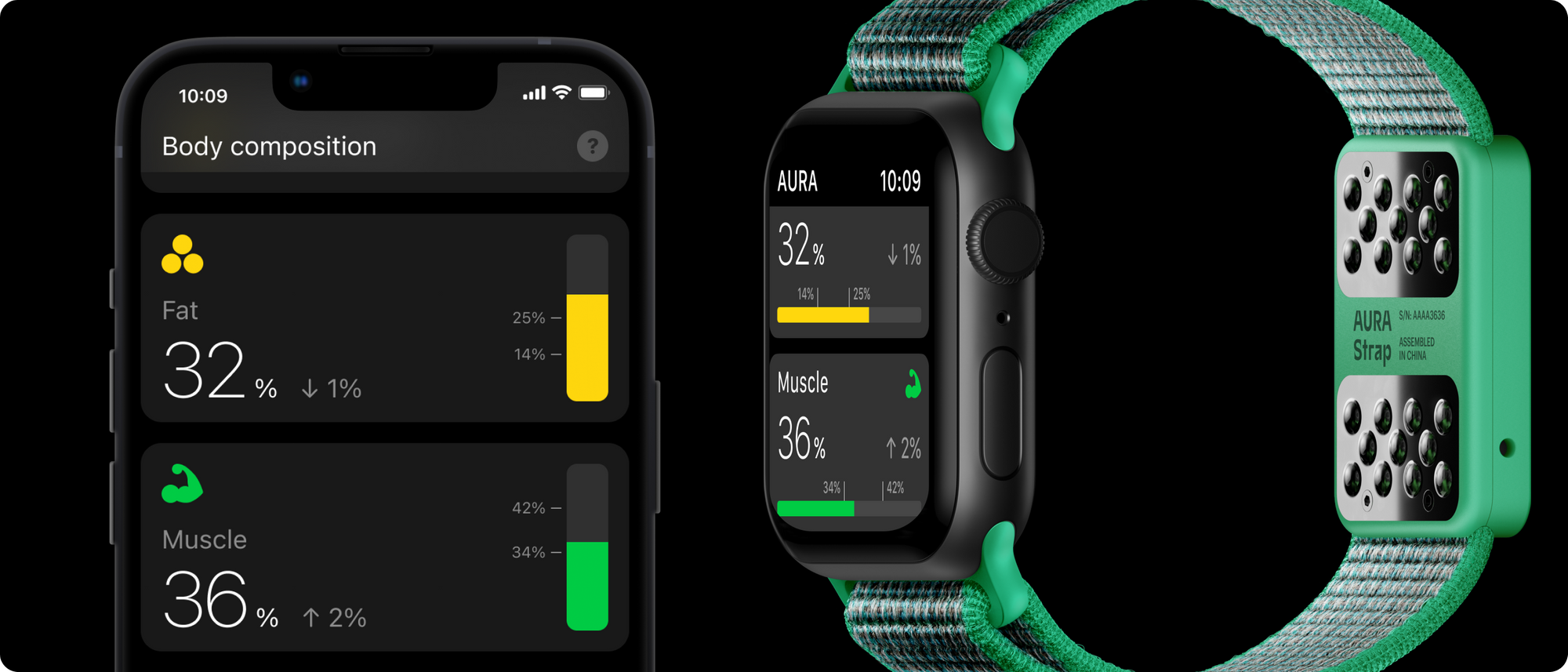 The AURA App helps you to view a complete history of your health insights and body changes. You can see trends, monitor progress, improve your lifestyle and workouts every day. Our products create an ecosystem that allows transforming your daily life routine and essential habits into advantages.
AURA helps you change from within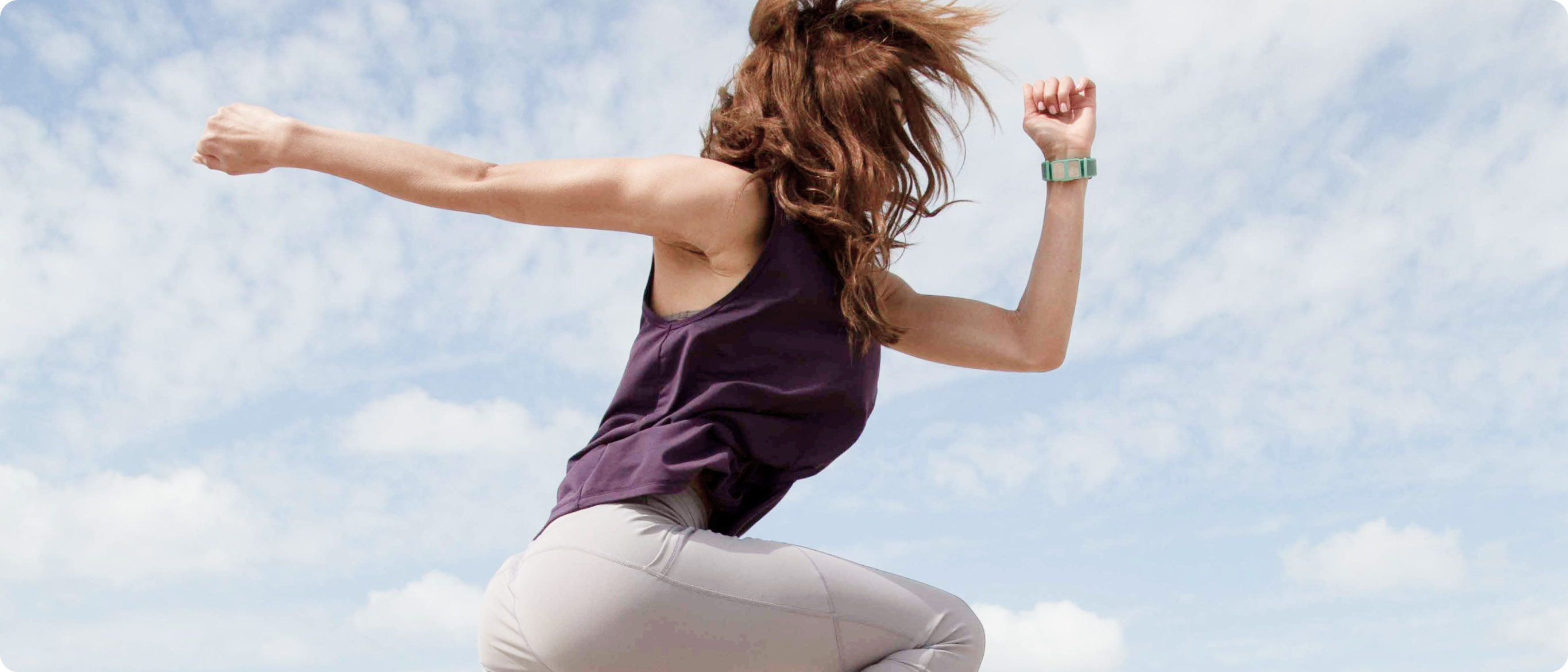 Everything in our body is significant for better sports performance and quality of life. That is why we believe that being mindful of body composition will provide you with useful and aspiring insights – and we are ready to support you on that.