The wearable technology industry has never been hotter. We are officially a "smart" society with technology enhancing, if not driving, practically every aspect of our day-to-day lives. Wearable tech has steadily moved to the center of this paradigm, with a wide range of devices helping us live healthier, safer and more secure lives. As I consider where the wearable tech industry is going in 2022, five trends stand out to me:
Increased Consumer Adoption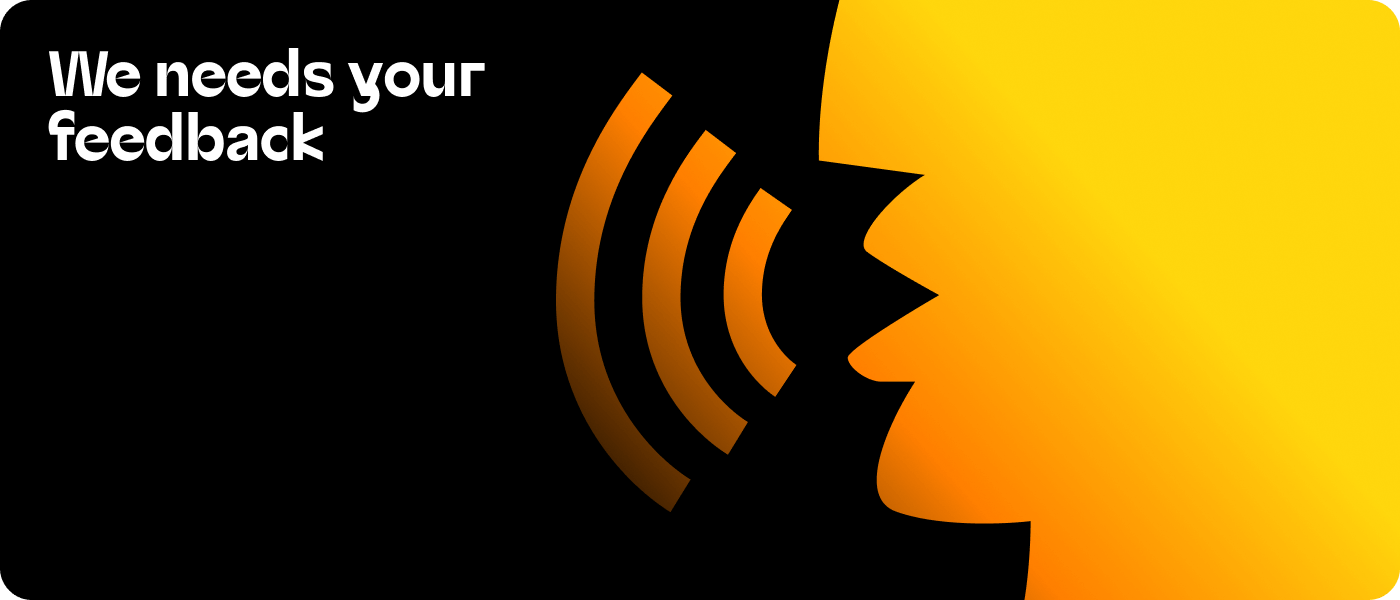 As a result of COVID-19, consumers are more focused on their health and have a greater desire and increased willingness to invest in monitoring it. This is resulting in rapid adoption of wearable tech and the mainstreaming of many of the devices as they evolve from "niche" to "novelty" to "necessity".
Enhancing with AI and ML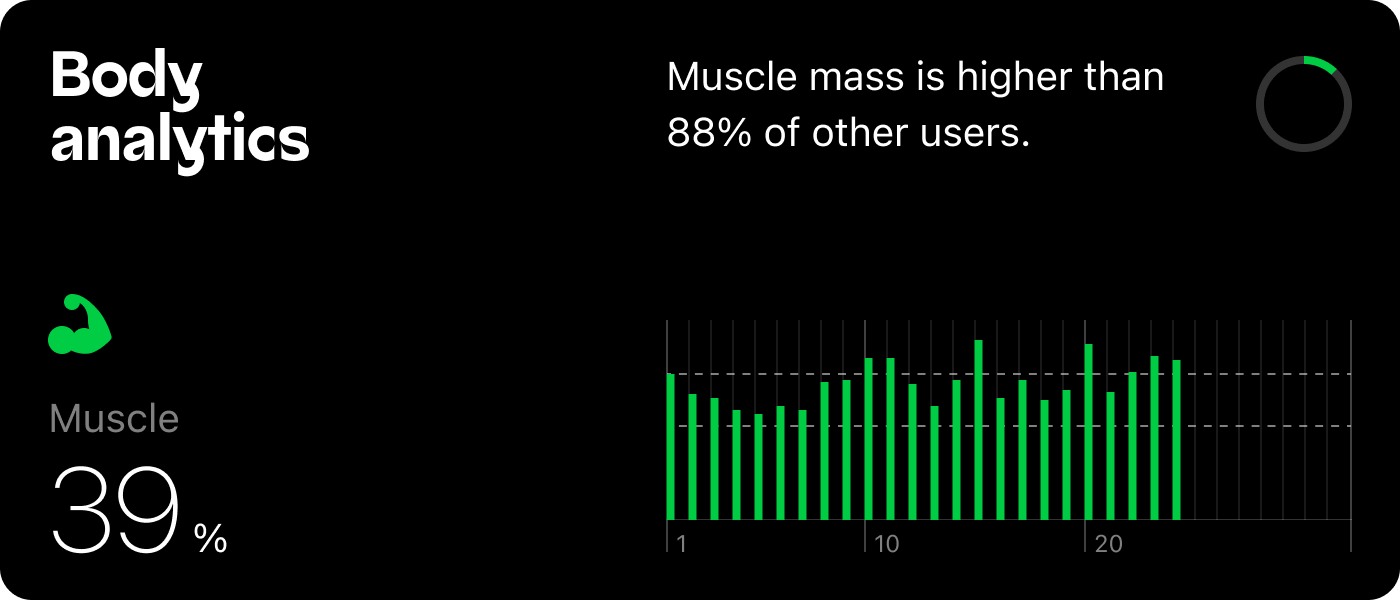 By incorporating AI and machine learning, we will be able to utilize the data our wearable tech capture to go beyond mere predictions of fitness improvements to informed projections related to our overall wellness, further enhancing the health-related benefits these devices provide us.
Focusing Beyond the Device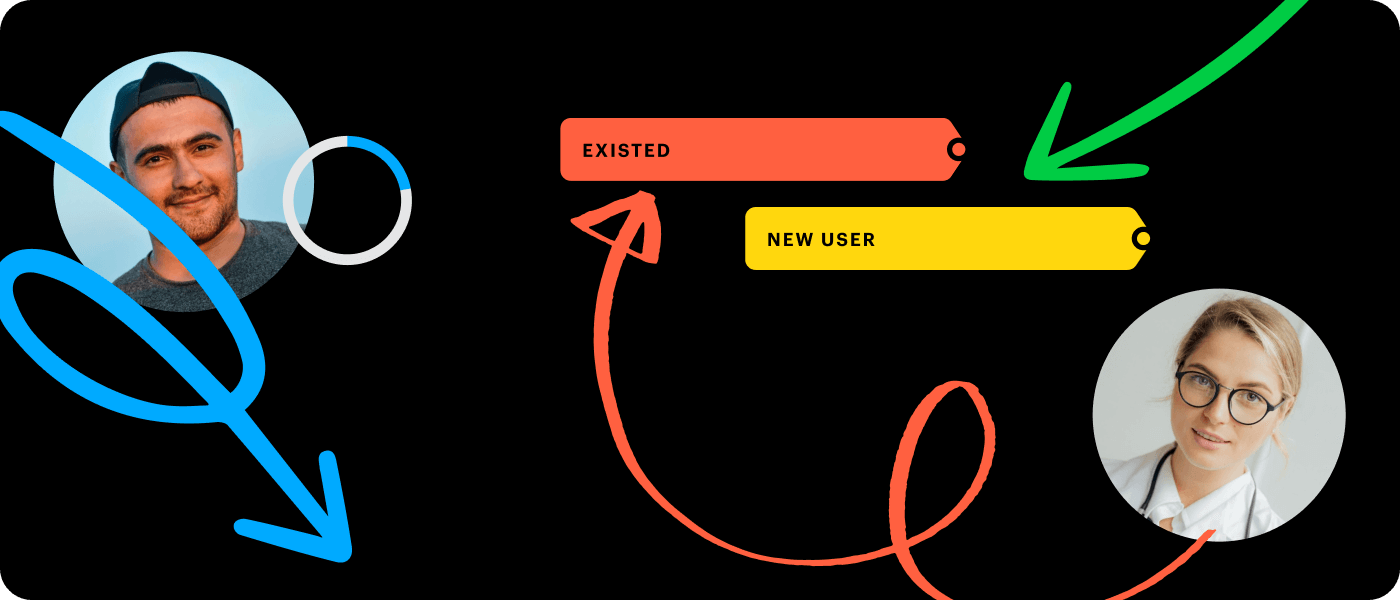 As users demand more - more information, more solutions and more personalization - we are seeing developers of wearable tech double-down on the software (i.e. apps) that accompany their devices (hardware).  Consumers want a deeper level of engagement and a greater understanding, on-demand.  As a result, the UX is taking on a higher priority and a continuous focus of manufacturers in order to ensure they are meeting consumer expectations.
Acceleration of Socialization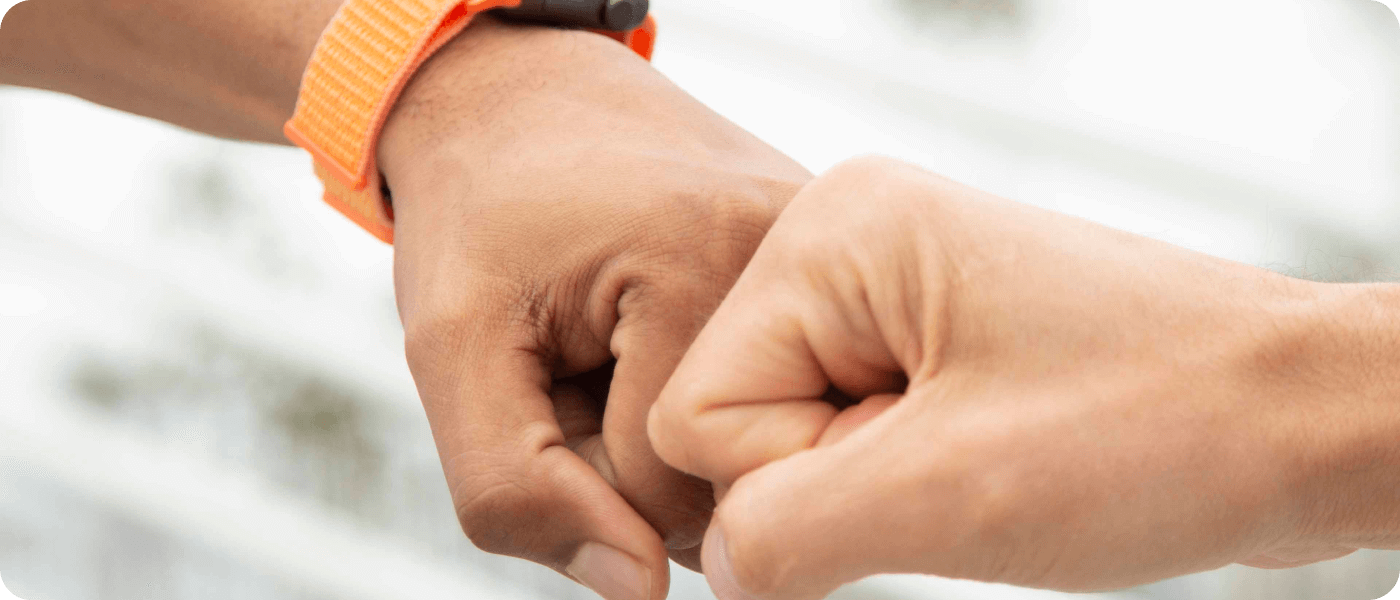 Whether for motivation, emotional support or (positive) peer pressure, I expect to see an increase in the socialization aspect of wearable fitness tech, which allows users to gain a "true community" experience as part of their device of choice.
Truly Connected… to the Greater Good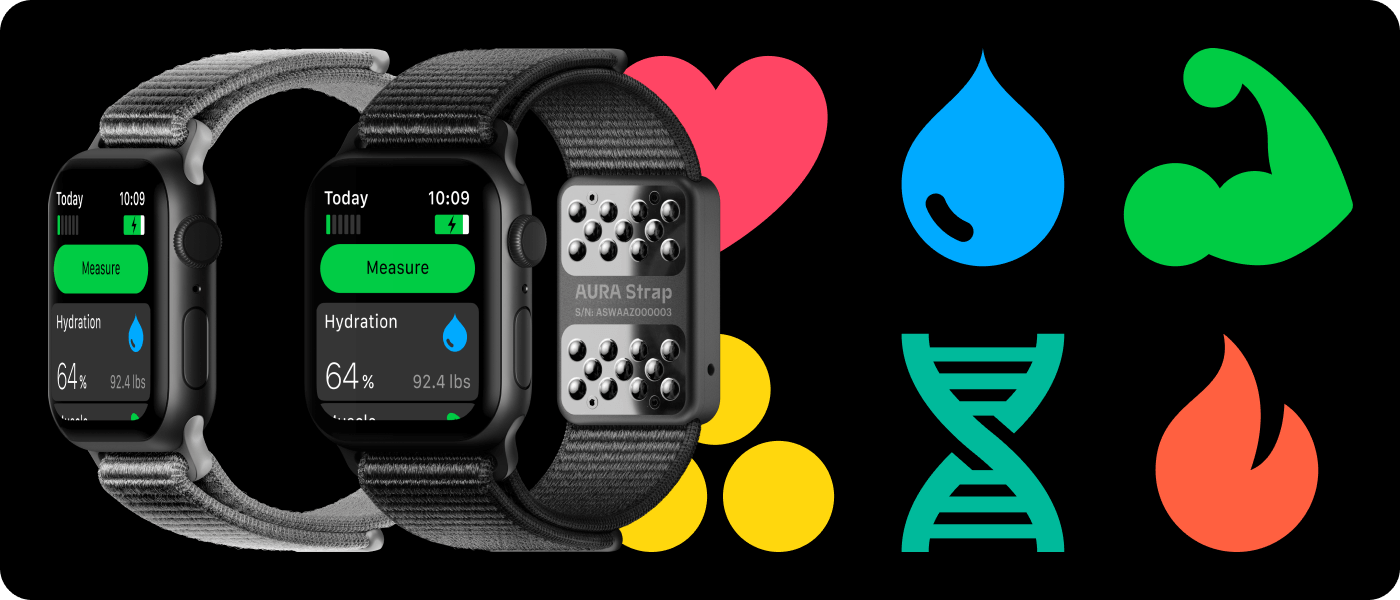 As a result of the proliferation of 5G and increased networking capabilities, monitoring of the data and information collected by wearable devices is able to go beyond the user and (with proper approvals and privacy protocols in place) be aggregated and analyzed on a macro level for the benefit of public health - a crucial factor as we continue to navigate a global pandemic.
At Aura Devices we are constantly challenging ourselves to innovate and push the boundaries – and conceive how the next generation of wearables can help everyone live happier and healthier lives.  It's our passion and our purpose. And our commitment to each other, and you.
Stas Gorbunov is the CEO & Co-Founder of AURA Devices. He is involved in all aspects of the business, including product development, strategy and business operations.  Stas' background includes being part of the work group at several tech startups and serving as the head of the development team behind more than 10 mobile apps. He began his career as a writer at tech magazine before moving into development and project management.