AURA Strap 2 just got more style. Three new colors are now available for purchase from our store: deep navy blue, calm summer gray, and stunning crimson red. Three new colors to help you personalize your AURA Strap 2 experience.
Same AURA Strap 2. Different hues. Same performance. Your style.
Get a new AURA Strap 2 with an extra loop in any color and get $10 off your purchase. Always.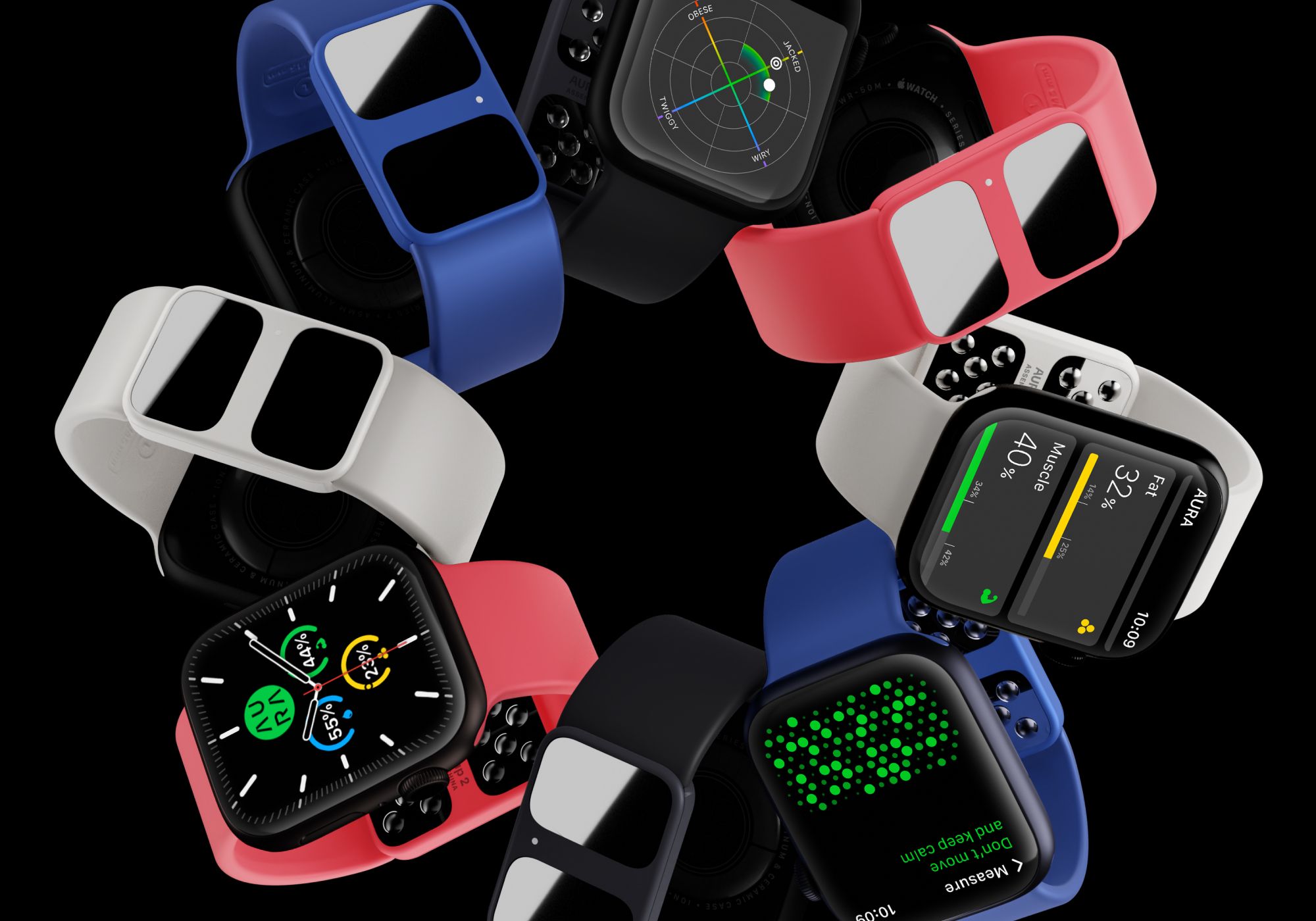 Get AURA Strap 2 in colors
For those #aurapeople who already own a Strap 2 and want an upgrade or to get an extra loop, we're pleased to announce that the new colored loops in all sizes are also available to purchase separately. The loops are interchangeable so you can customize your device at any time to match your style! Enrich your palette.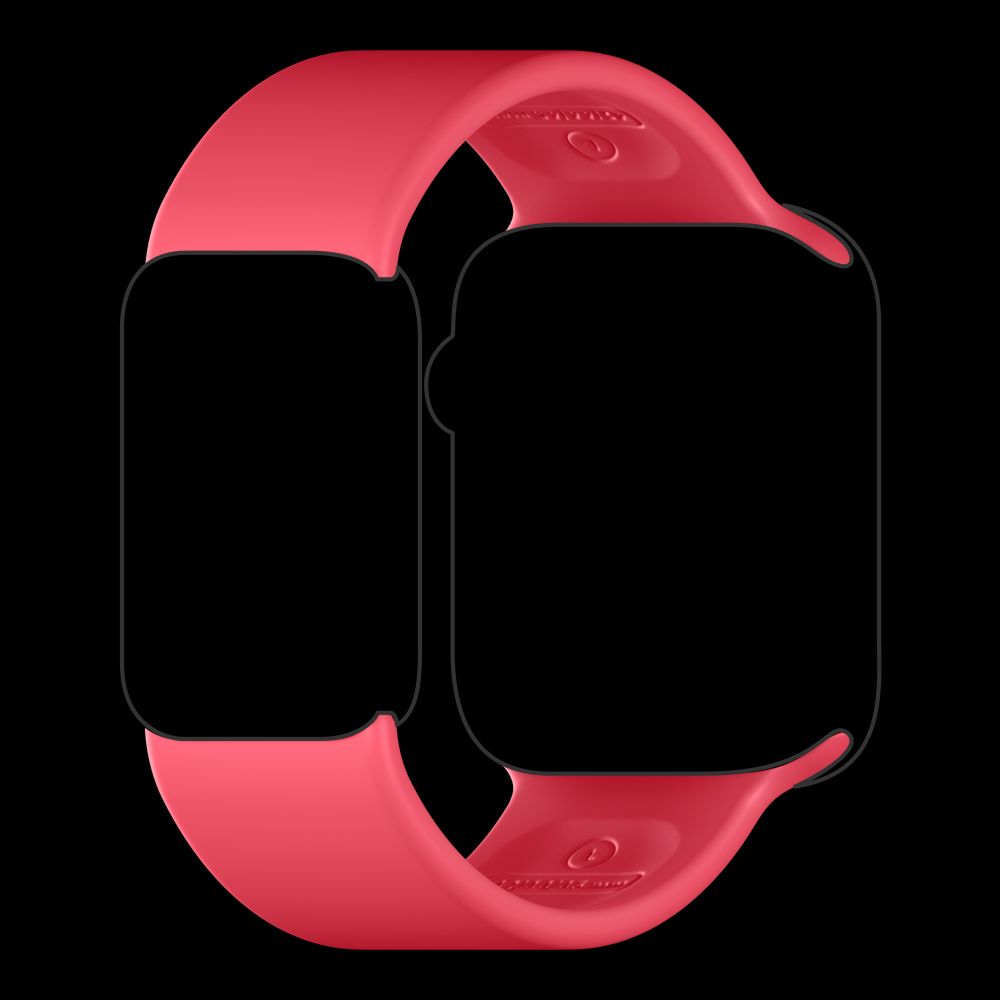 Get colored loops
At the initial launch, we knew that a coal black Strap 2 would work best with most watches, clothing styles, and lifestyles. It is a signature look and symbolizes earth as the foundation for most matter and inanimate objects on the planet.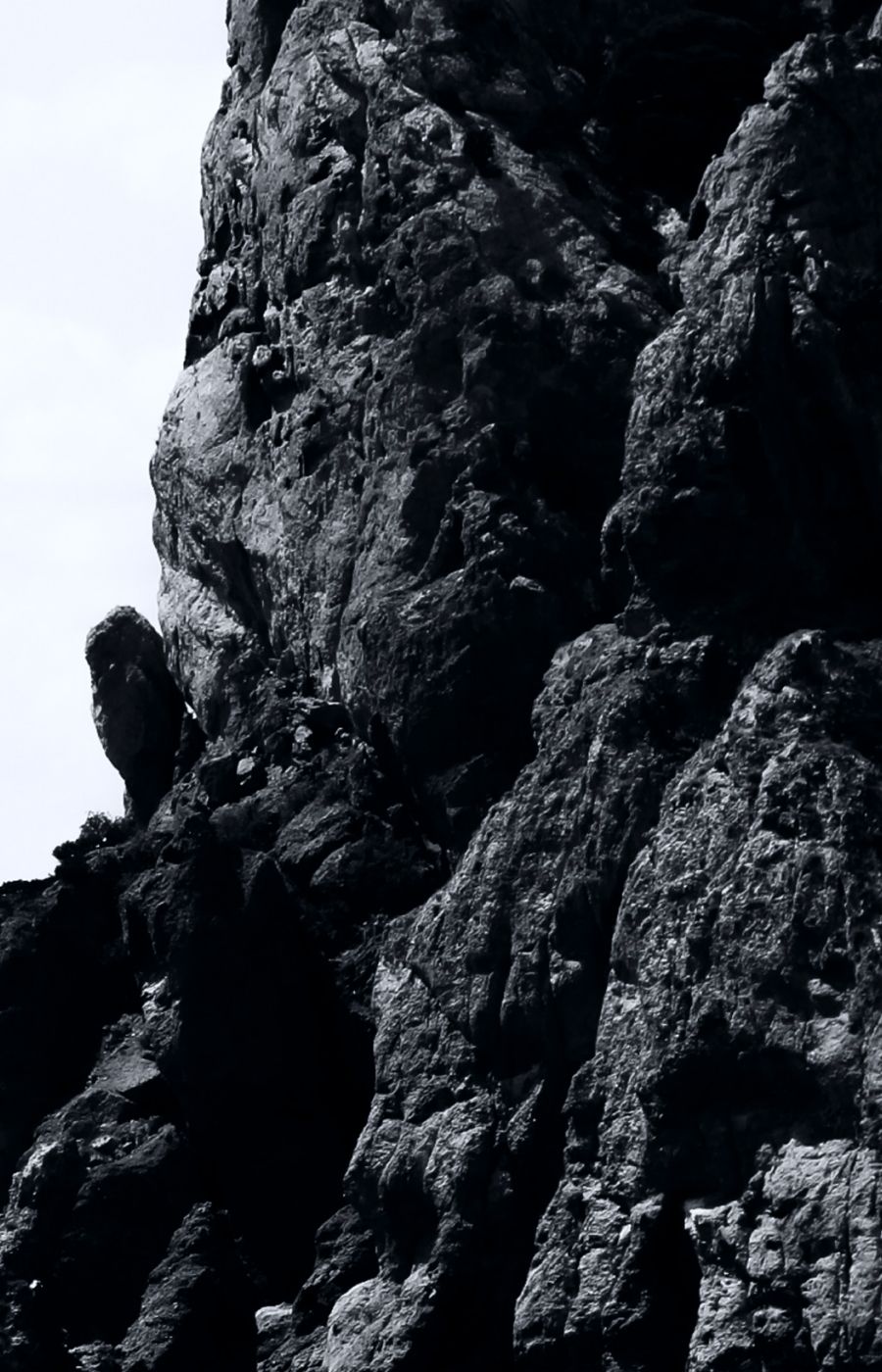 Still, we knew that just one color wouldn't be enough. That's why we decided to launch three more. Together, these four colors symbolize the harmony of nature in its major elements: earth, water, air and fire. The elements are opposites, yet they are fully interconnected and depend on each other by forming a perfect balance.
Navy blue. The unharnessed ocean. The infinity and the depth. Either tranquility or tempest. Sparkling skyblue swells. It's going to be your fave if you're riding that wave. For those who are unfettered. For those who love to be inspired. For those who are self-expressive yet prefer to keep things in order.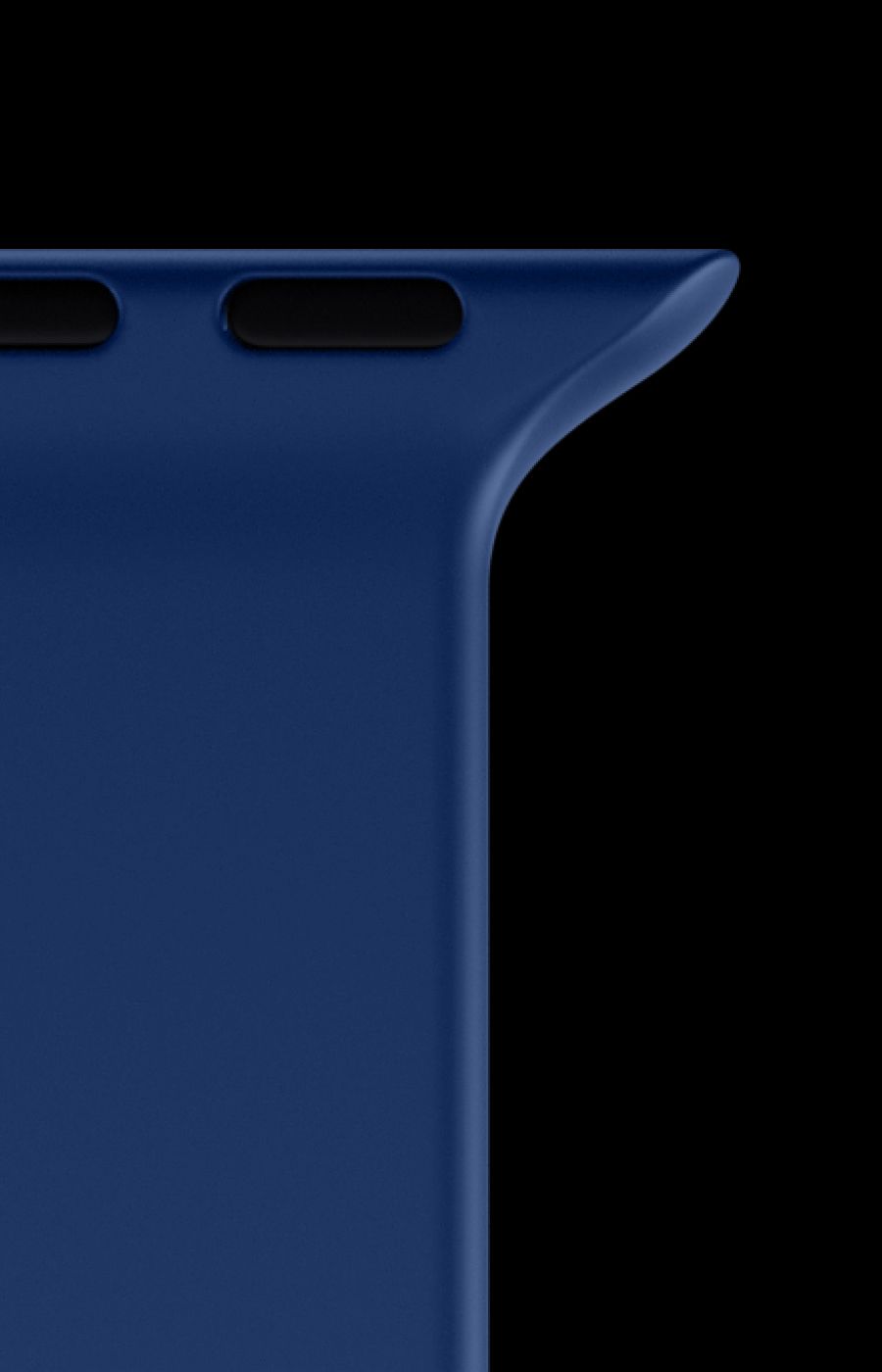 Summer gray. The tranquility of the meditative summer day. Warm and humid air that feels almost like you can touch it. The most neutral and light color. The most insightful color. For those who like things to stay minimalistic. For those who create their own meaning.
Crimson red. Campfire in the dark night or the fall-red maple leaves. Pure energy or something that sparks attention. The color of health and the color of passion. The color of the best human feeling.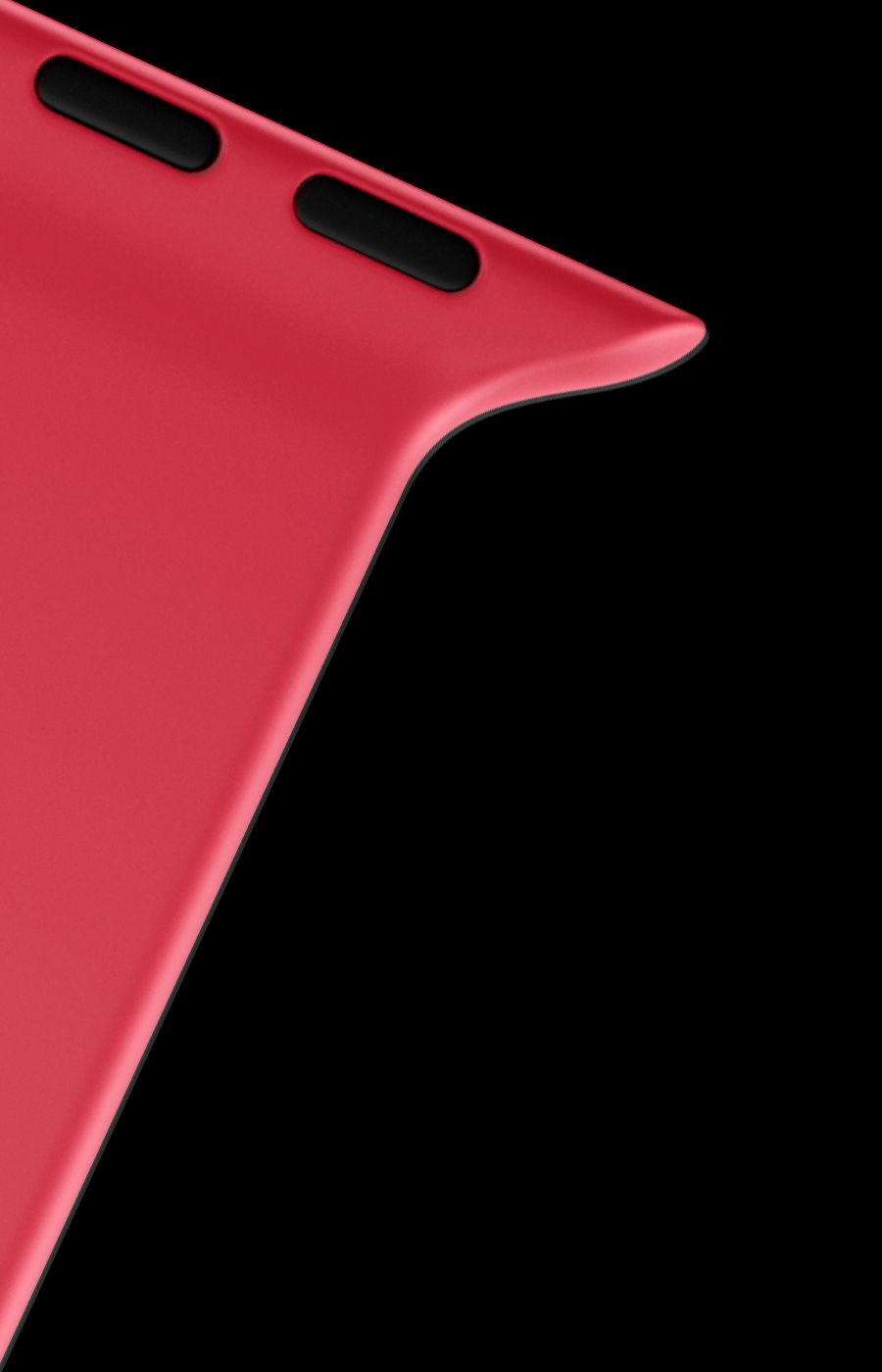 We live in a versatile world where self-expression is a basic right. Our devices and loops are now available in four colors that can symbolize a variety of concepts: the elements of nature, the interconnectivity of different polarities, our emotions and moods.
Choose the color for yourself. The one that reflects your nature. Achieve your goals in sports, fitness and health. Keep inner balance and consistency. We are here to help you with this.
Get AURA Strap 2