Moving along with the summer vibes, the last two months at AURA Devices were packed with events! We are bringing back the practice of sharing our monthly news because we know how important it is to keep you informed on the latest product improvements and business updates.
We've compiled all the major news that happened in July and August.
Let's go!
News in July-August '22:
Measurement validation research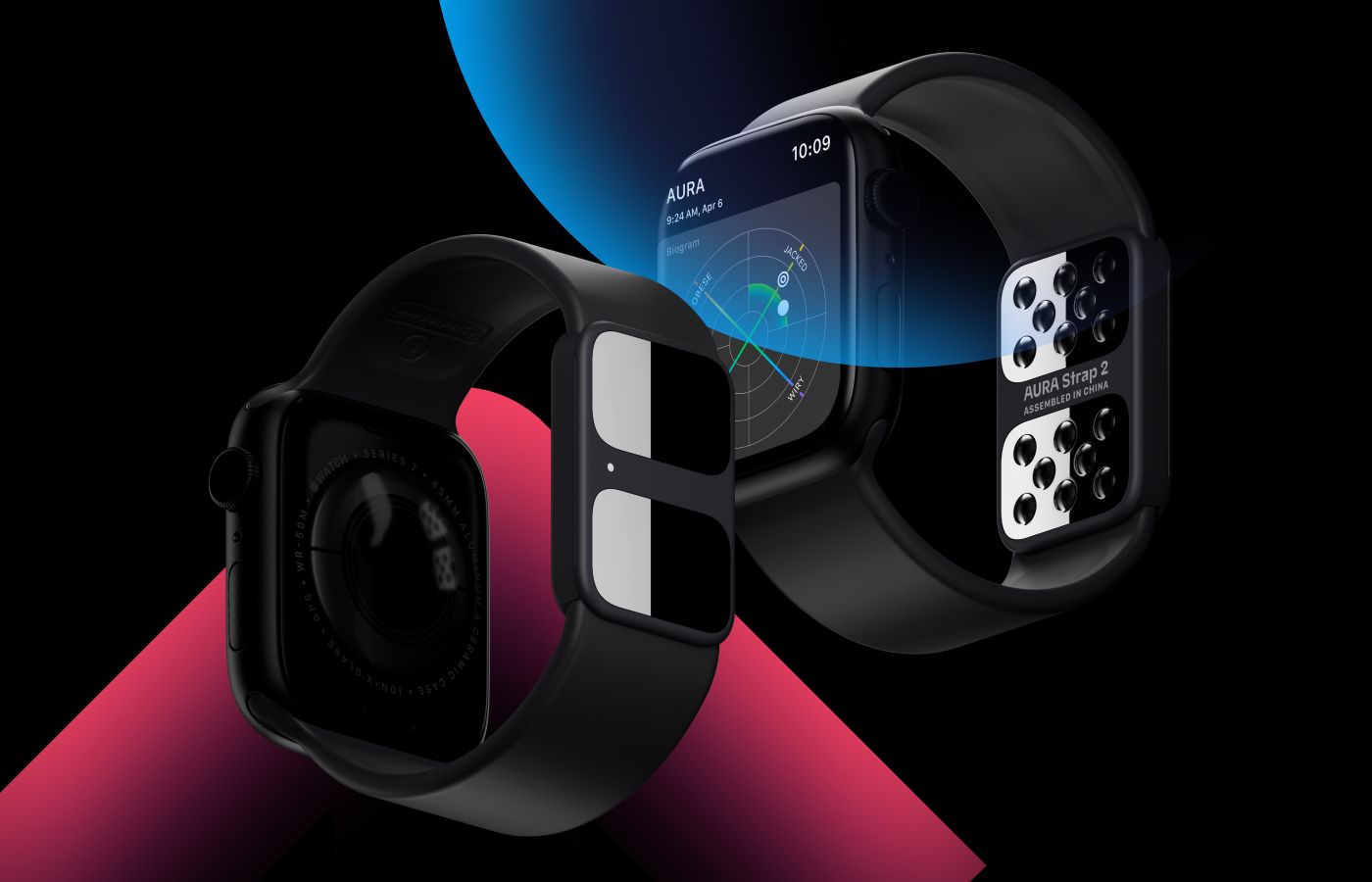 The AURA Devices R&D team has completed extensive testing of the AURA Strap 2 and released a white paper that compares it with the industry gold standard DEXA scan, as well as other popular products in the segment, such as InBody 230 and Samsung Galaxy Watch 4. AURA Strap 2 showed impressive precision in this comparison, which again proves the efficiency of the hand-to-hand BIA approach.
Read in detail
Welcoming brand ambassadors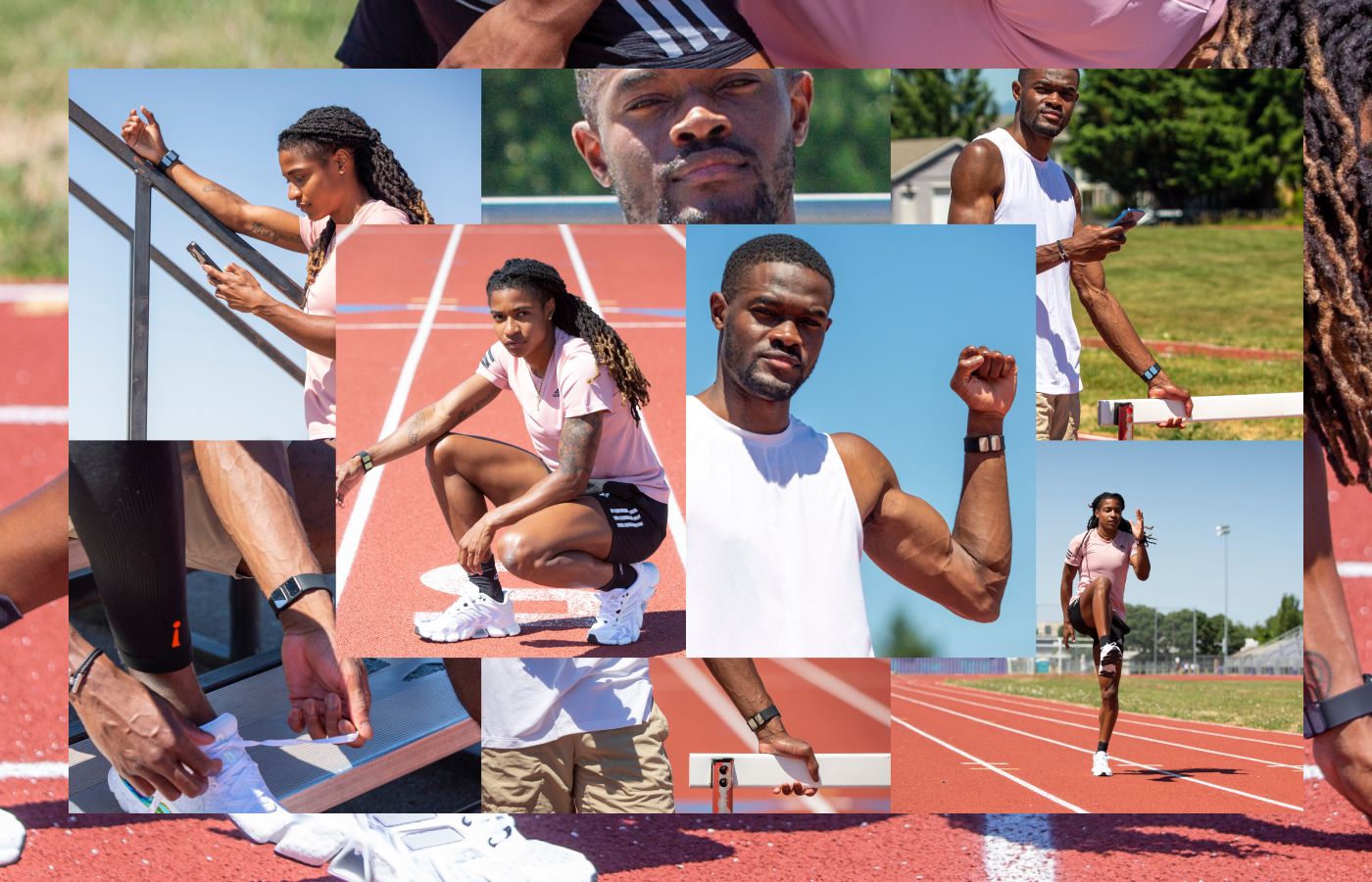 AURA Devices is now supported by world-class track and field athletes Rai Benjamin and Aleia Hobbs, who are now using AURA Strap 2 during their training and competitions. Both of them are Olympic and world champions competing for Team USA, and have won silver and gold, both in the most recent Olympic games in Tokyo, and the World Athletics Championship in Oregon '22.
Read in detail
Release of new app features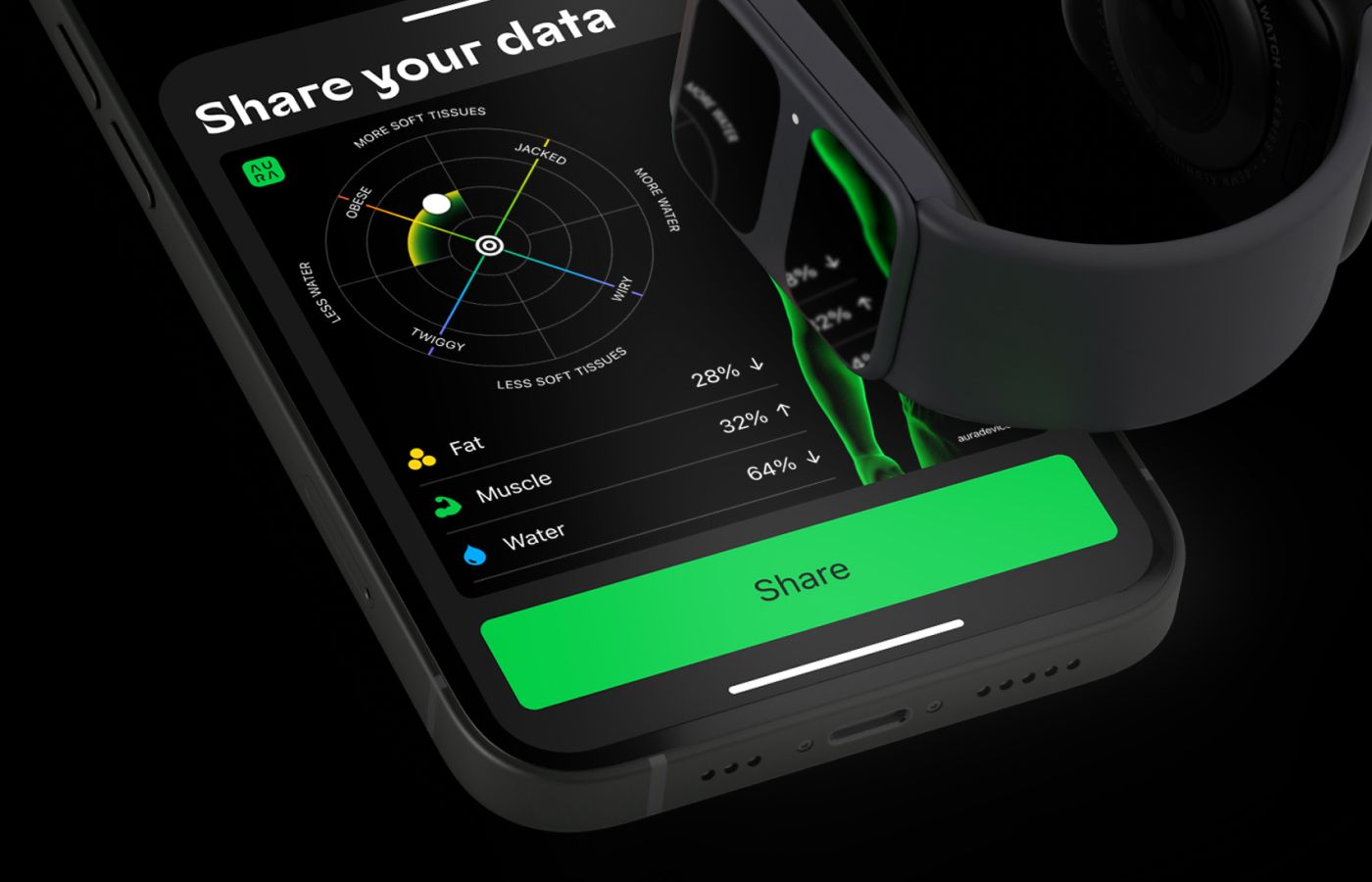 The new version of the AURA App, 3.1.0, has been released in the App Store with significant new features that allow users to share their body composition results with their coach or fitness community, and also allow their friends that don't own an Apple Watch or Strap 2 to perform a guest mode body composition scan.
Read in detail
New colors of AURA Strap 2 – now on sale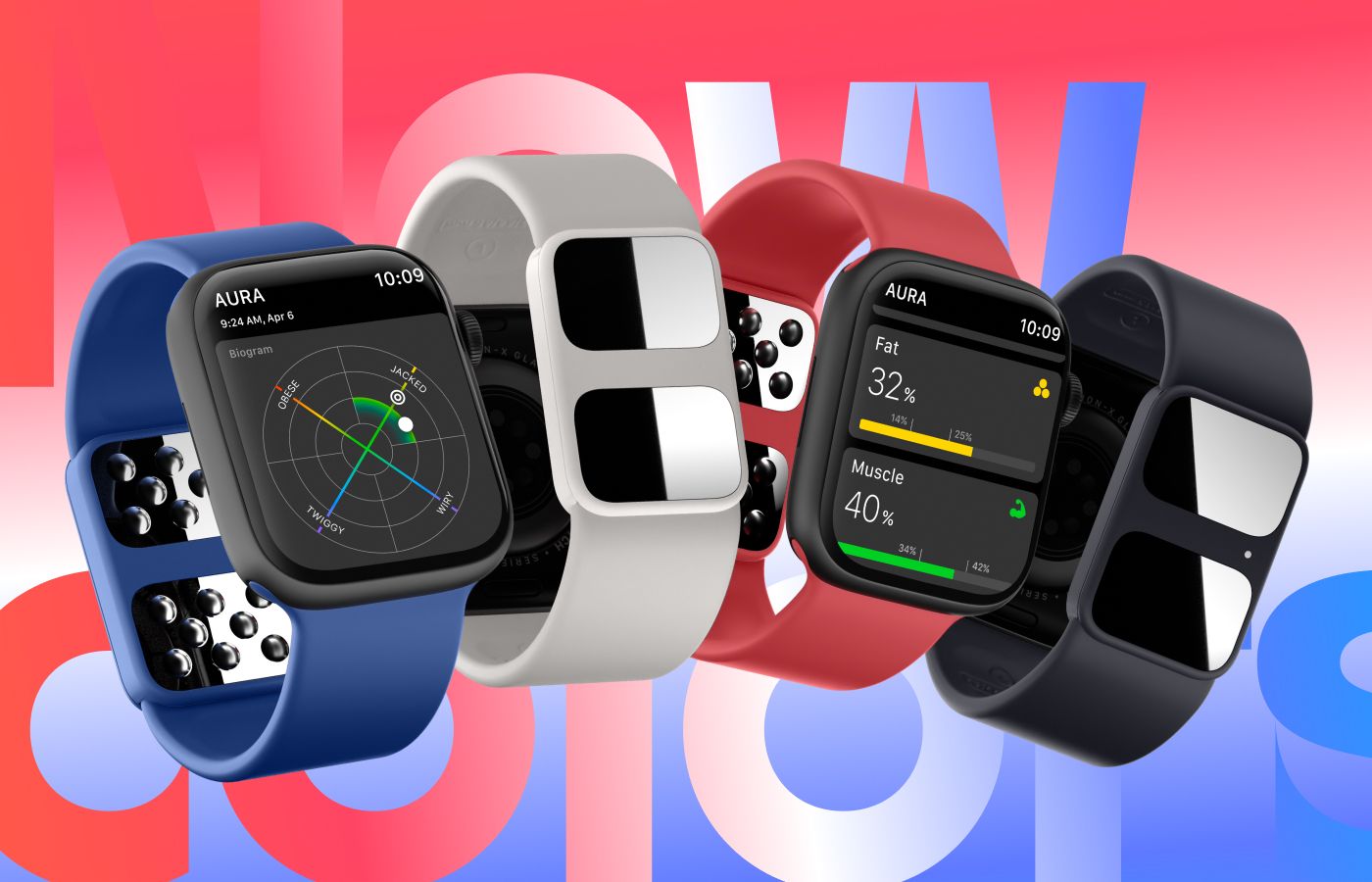 And the three cherries on top are the three new colors of AURA Strap 2, which have landed both on our website and Amazon together with the interchangeable color loops to allow AURA Strap 2 users to personalize their experience and get themselves a band that matches most with their look. Navy Blue, Summer Gray, Crimson Red – the water, the wind, and the fire! What is the energy that matches your style?
Read in detail
These are our top news items for July-August '22, and we are happy to share them with you. See you all soon with more great updates!